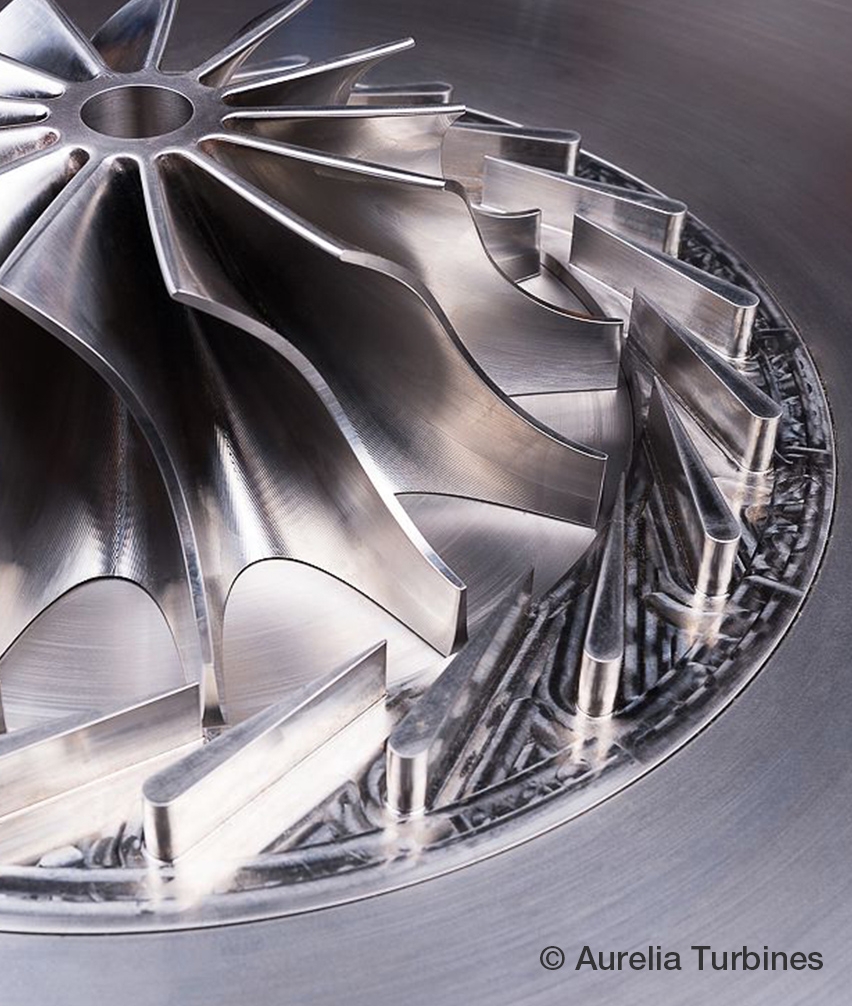 Modular design
Active magnetic bearings
Single-can combustion chamber
Remote monitoring
High-speed power generation
Highest electrical efficiency in class
Worldwide service network
No lubricants, no friction, no wear
Low emissions
Zero vibration
Indoor and outdoor installations
Minimal maintenance and down-time
Integrated inlet air filters
For further information on how we can help you with Aurelia® Turbines. Click here.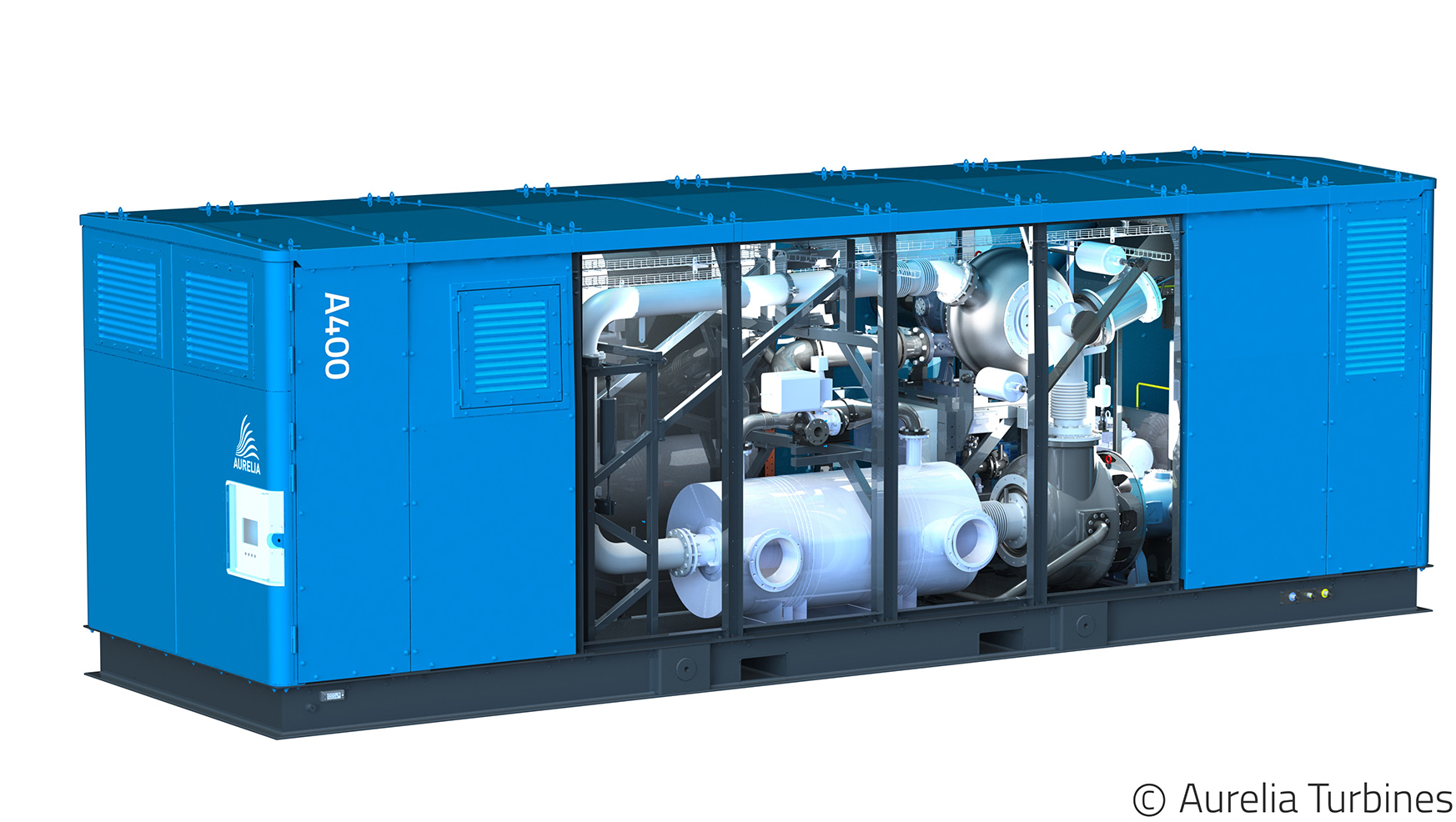 Combining the design expertise of Aurelia® with the installation and commissioning experience of Greenray provides customers with the ultimate small gas turbine solution.