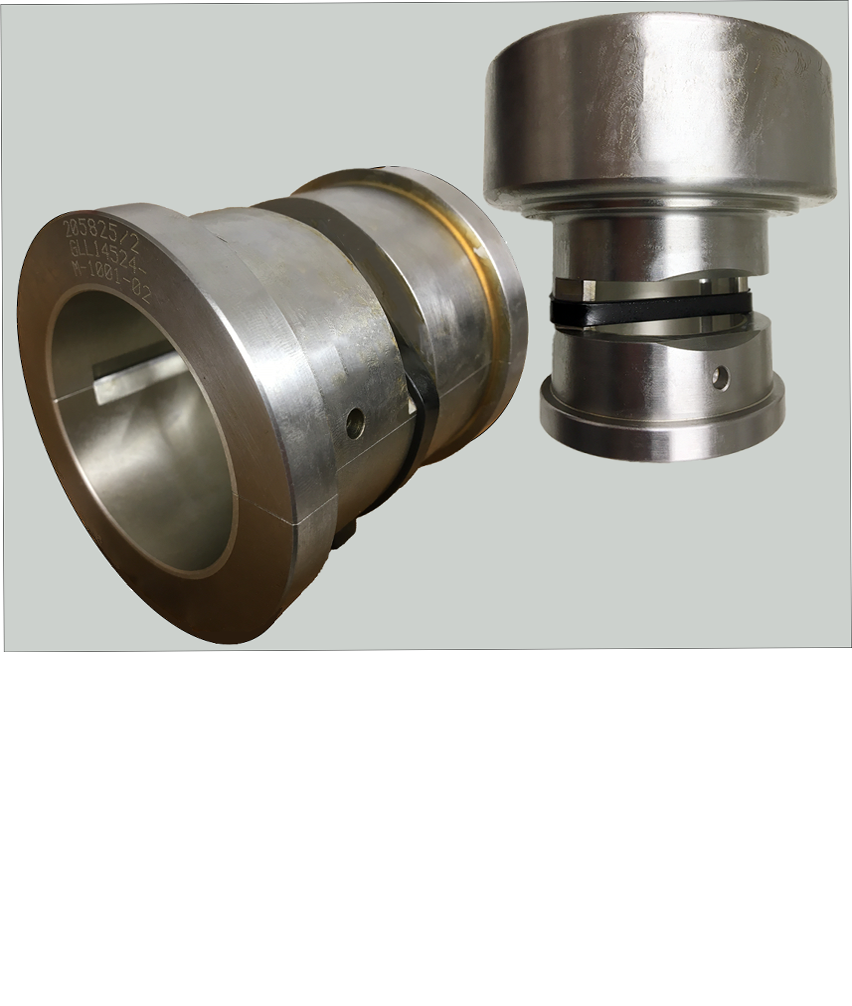 Offering real-time solutions, to keep our customers producing
A selection of our success case studies
Food production plant in Tanzania
The problem:
We were approached by a food production plant in Tanzania to help overcome an obsolescence issue with bearings fitted to their mature steam turbine. Unfortunately, the lack of availability was making maintenance very difficult and putting their smooth manufacturing operation at risk.
Our solution:
Working from images and locally produced drawings supplied, Greenray were able to fully re-engineer the vital bearings. Applying our extensive material selection knowledge, we were able to design new drawings and produce the bearings to the originally manufactured specifications. The new bearings were manufactured, quality inspected and dispatched promptly, avoiding a loss of production. Thanks to our specialist services the customer now has a trusted, secure source of spares, giving them confidence at site and into the future.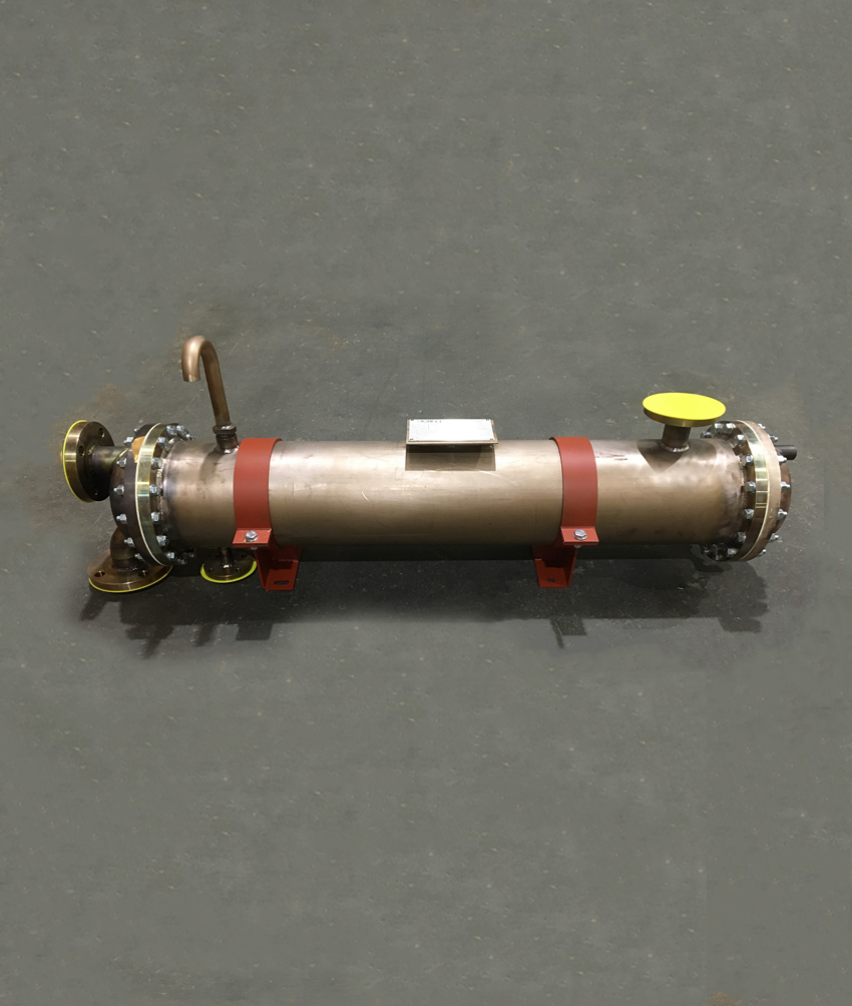 FPSO vessel, in Equatorial Guinea
The problem:
A customer suffered an ejector steam condenser failure on an FPSO vessel in Equatorial Guinea. Unfortunately, this component had become obsolete and was no longer available through usual supply chains, so Greenray were asked to help with a viable plan to minimise costly downtime on the vessel.
Our solution:
With very limited availability of information and no opportunity to return the failed component to our facilities in the UK, the team worked with the customer using details from their equipment manuals and additional information provided by the operator. Greenray met the challenge and a re-engineered solution, including independently verified design which was provided, preventing the need for time consuming and costly adaptions to the local installation. The ejector steam condenser is a testament to the skilled engineers involved in project.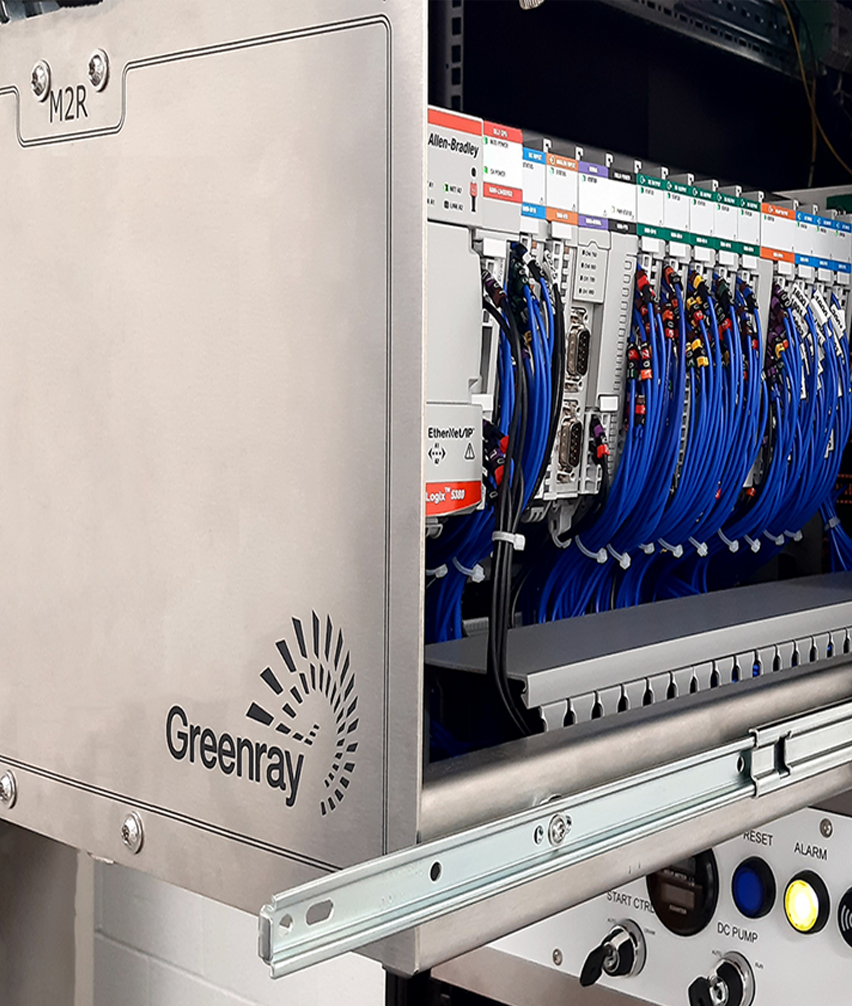 Long term customers, globally
The problem:
Several long term customers had reported difficulties with their Rustronic® Mk II systems, in particular obsolescence of key components.
Our solution:
Greenray investigated the issue further and designed and built an alternative product. the M2R is a robust plug-compatible control system solution. The rack replacement system offers the latest in control capability to deliver reliable performance.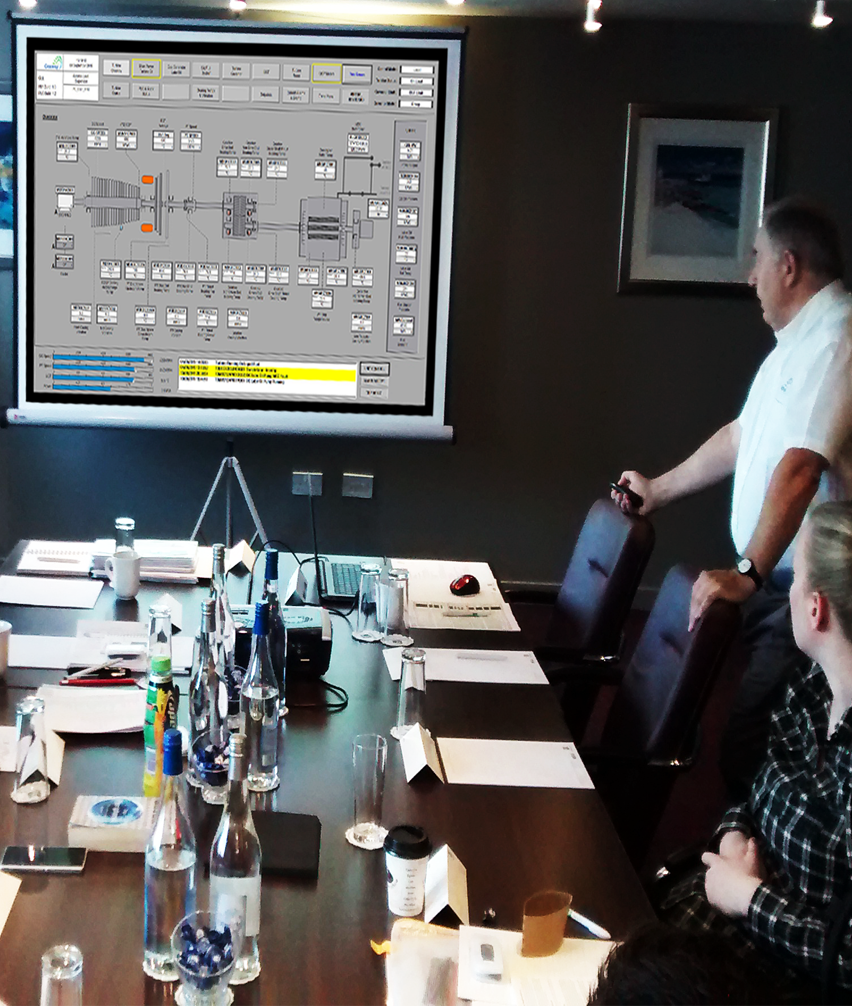 Training issues in the North Sea
The problem:
A global oil company approached Greenray to address a skills gap in their maintenance staff, regarding maintenance of their gas turbines packages installed in various offshore locations. The maintenance teams already had wide ranging skills and experience and the requirement was to bridge the knowledge gap. Our customer requested training that would, refresh their expertise and establish a core understanding throughout the maintenance teams. Our bespoke course was tailored to meet the established need.
Our solution:
We developed a bespoke, structured 3 day course to cover the complete package, meeting requirements specified by the customer. The course included evaluation and assessment, certification, feedback to the customer and reference materials for the delegates.
How can we help?
If you have a supply issue, a redundancy nightmare or an obsolescence dilemma, do not panic. Contact Greenray and start the solution process. We will give you a dedicated, competitive quotation, to find a viable solution for you. Click here.