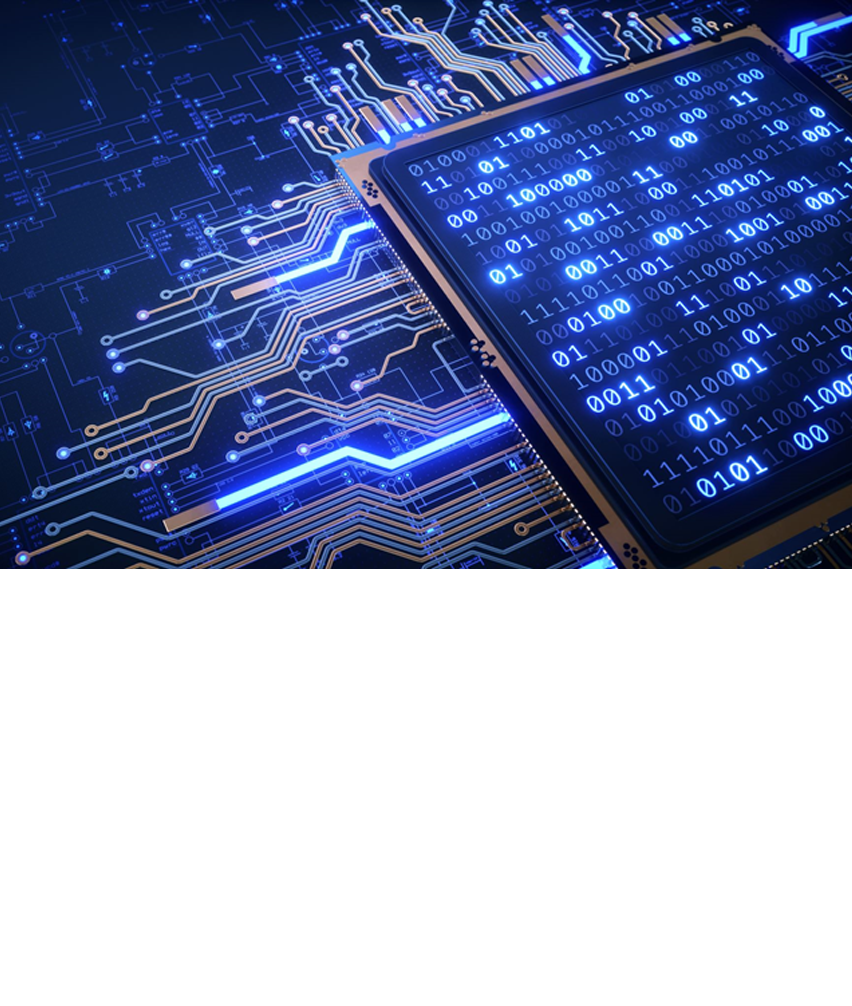 Risk reduction solutions
Without appropriate security protocols in place, even the
innocent application of an untested memory stick can
present a security risk.
We can help
We assist customers by carrying out a detailed survey of
your Asset Operations Technology (OT) and advising on
changes that can help to plug the leaks
Don't leave the security of your package to chance. We
can help give you peace of mind and keep your machinery
operational and problem free.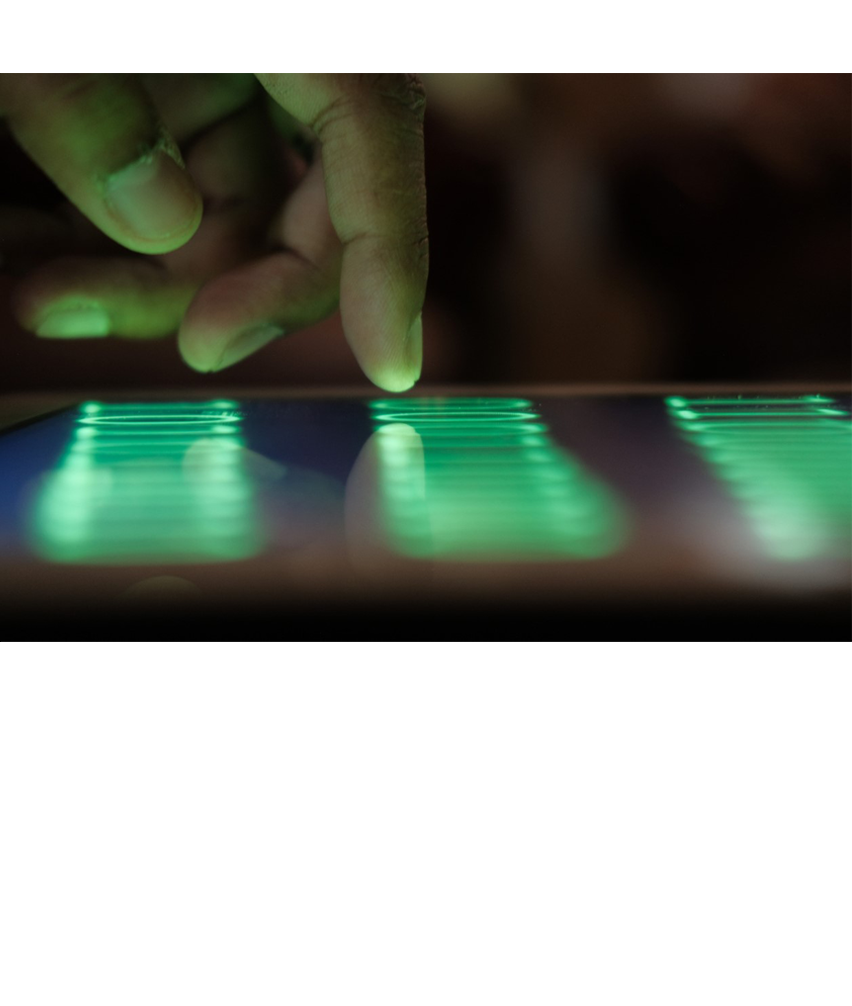 Why choose Greenray to help you?
The surveys we offer typically include:
Comprehensive asset identification
Hardware obsolescence / supportability checks
Firmware / Software and backup checks
Network topology identification
Connectivity to external IT system checks
On completion, you will receive a survey report with
recommendations on system changes to increase cyber
security, site operability and improve site resilience.
The next step
Finding out more is easy, just click on the link and we'll
give you a dedicated response. Click here.