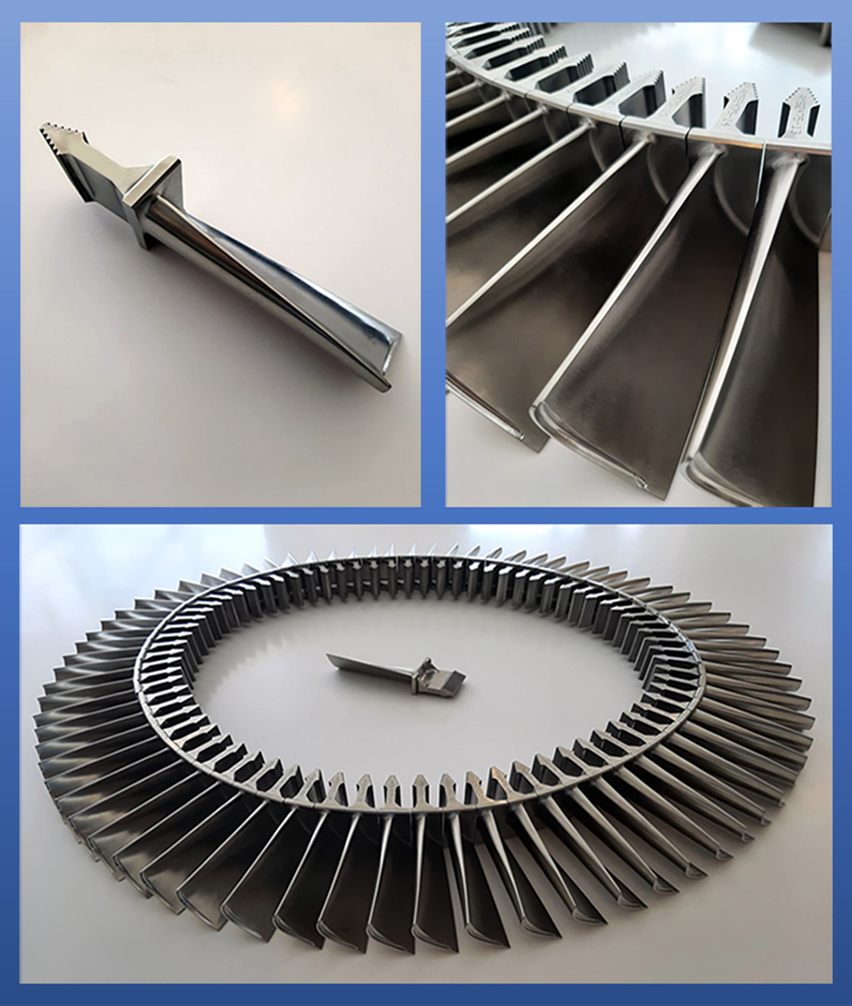 This is our second complete delivery from Aerofoil Manufacturing Solutions with no concessions, a testament to their manufacturing capability and the heritage of the TD fleet.
Why not follow us on LinkedIn, to keep up with us on social media. Click here.
Finding out more is easy, just click on the link and we'll give you a dedicated response.Click here.