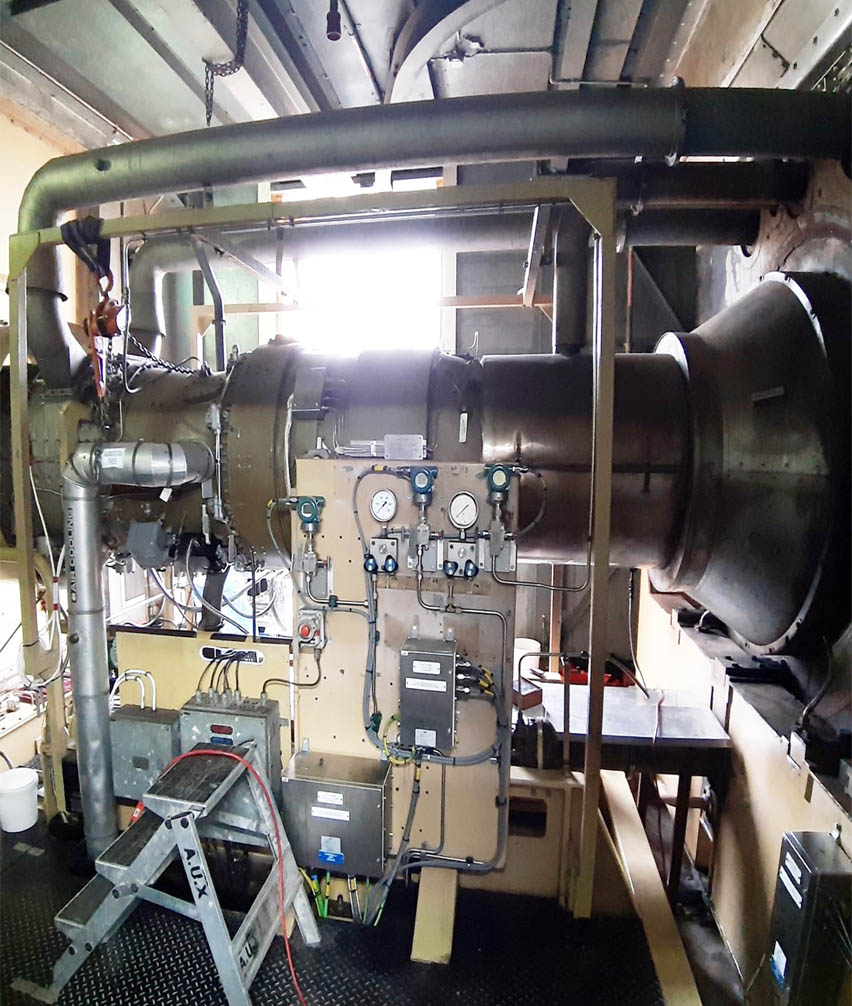 The upgrade has provided a Safety Integrity Level 2 (SIL 2), from a previously unrated system. This has been accomplished with the use of the latest detection devices and duplex 24V DC SIL 2 fuel shutoff valves. Throughout the project, Greenray worked to IEC 61508 Standards and to meet local compliance. All electrical installations adhered to the requirements of AS/NZ 3000:2018.
Greenray replaced the old battery charger with a new, state of the art purpose-built unit. A new Greenray dual redundant EGT harness and replacement analogue transmitters provide the customer with enhanced reliability of the turbine. The harness is a first for Greenray, which gives the End User continued running in the event of a thermocouple failure. This type of failure would normally cause a shutdown, but with this harness, the gas turbine can continue to operate, and the faulty thermocouple can be replaced during scheduled maintenance.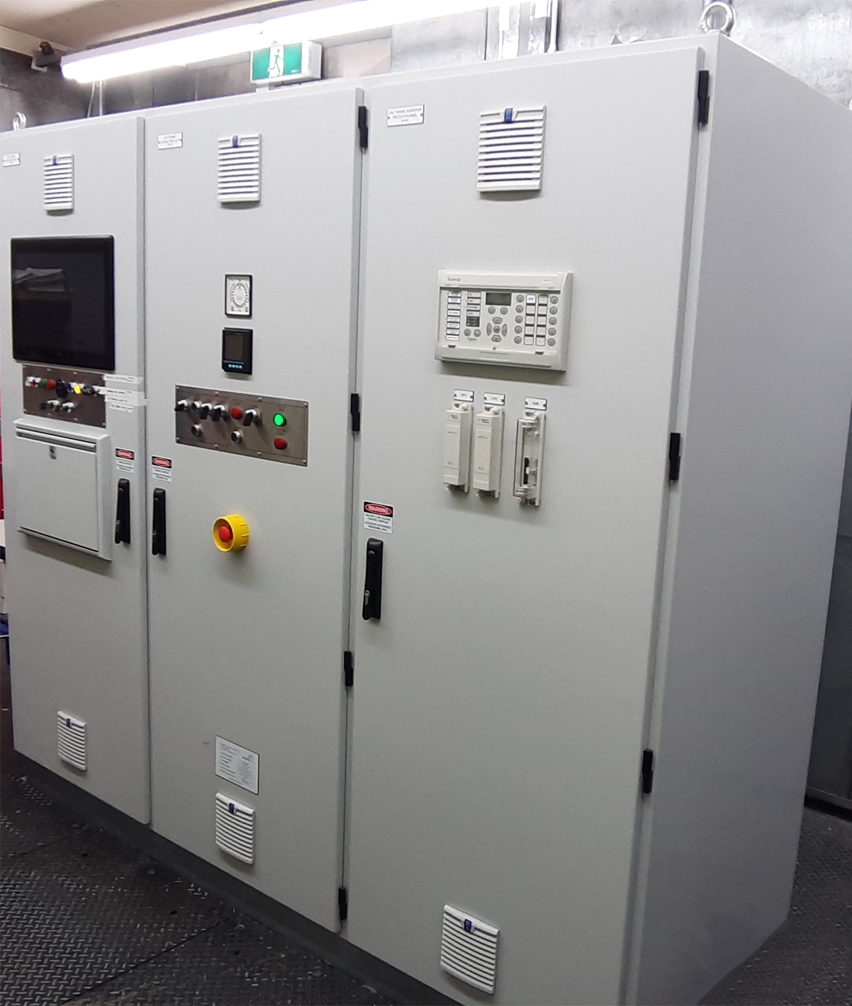 Innovative design resulted in reduced component count and allowed the generator control panel to be incorporated within the turbine control panel and thus provided a simpler panel layout. Front and rear panel entry gives maintenance personnel ease of access to all components in the panel.
The new Operator controls are via a single 21" wide HMI (human-machine interface) touch screen panel. An offsite secure login facility provides a remote assist capability from the Greenray offices.
Meeting the challenges of working remotely with the customer and using local expertise, Greenray has proved their capabilities in this challenging and competitive market, a great job all round, well done guys!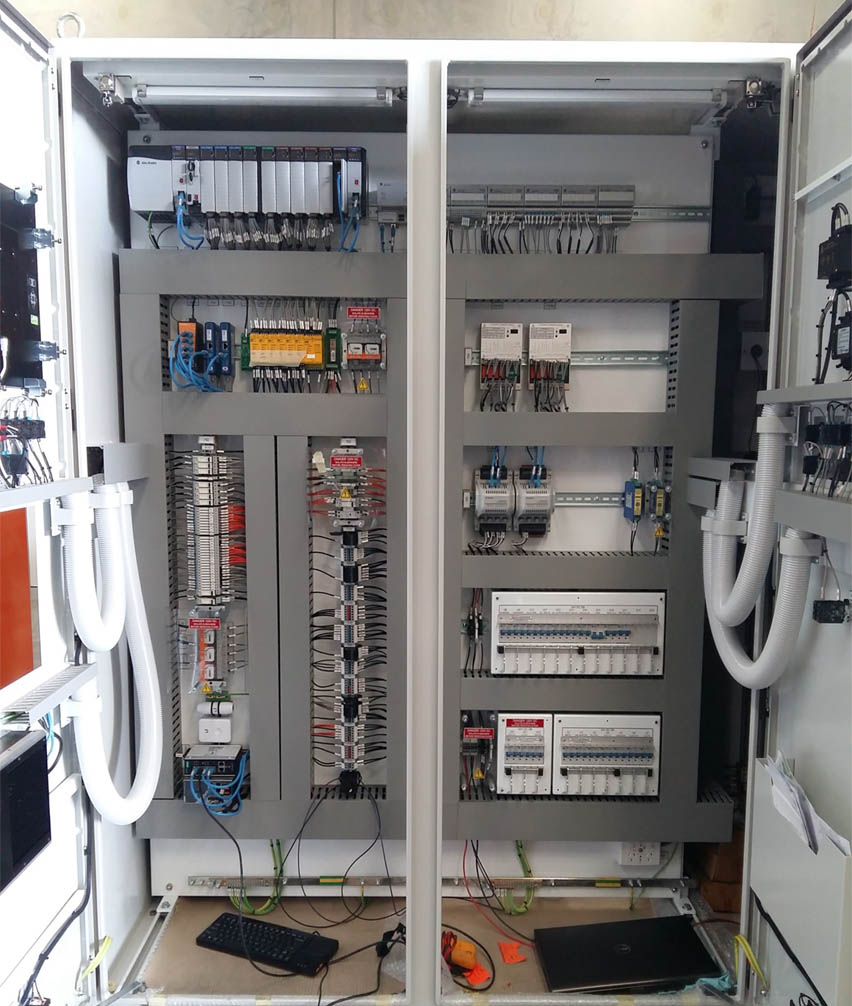 You can read more on the work and upgrades we offer, as well as on our Turbine Package Life-extension programme through the following links: