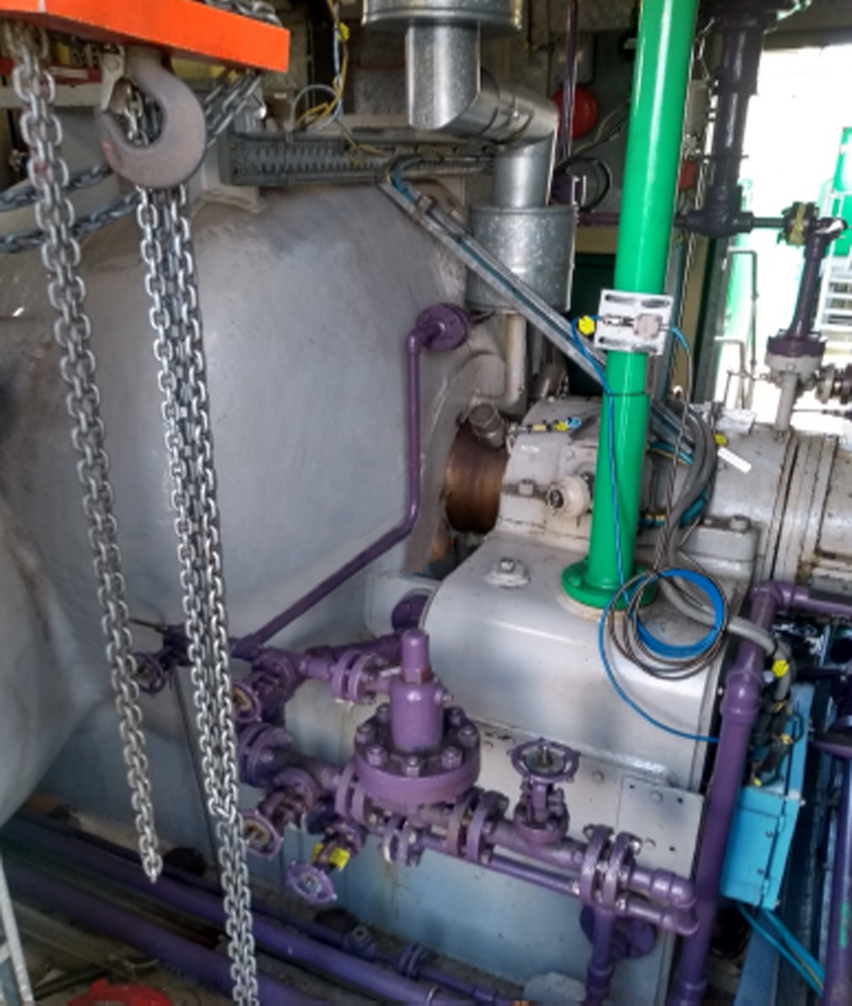 The work scope involved, the setting up of all lifting equipment to ensure the safe removal of compressor components, withdrawal of end casing, inlet diaphragm, drive coupling, associated guards and compressor volute. As the unit was partially stripped, it was considered pertinent to complete a bundle strip and perform dimensional and clearance checks prior to re-build. The wet seal was removed to allow axial and radial bearing clearances to be measured. The axial clearances were found to be outside the manufacturers recommended limits by a factor of more than two.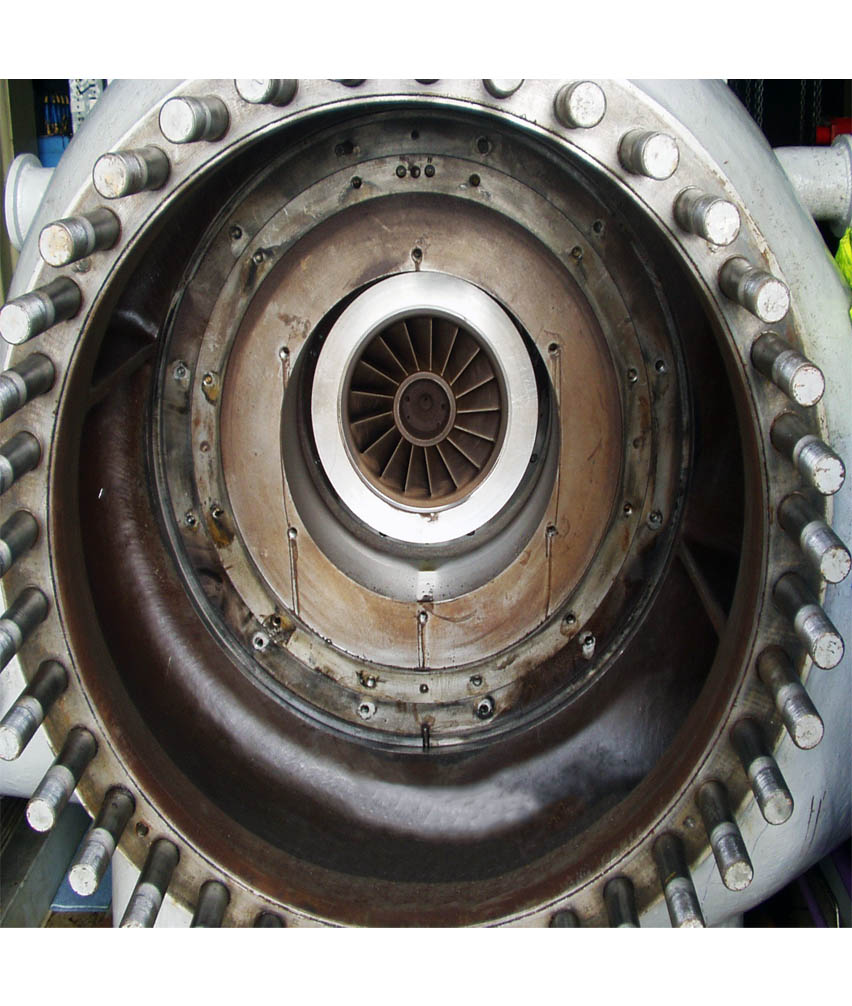 On rebuild, the axial bearing clearances were rectified, bringing them back into tolerance and a new wet seal fitted. The failed seal within the casing, the cause of the initial call-out, was replaced. The labyrinth seal dimensions were checked, and all consumable items replaced to ensure an oil/gas-tight build.
To prove the success of the rebuild, the compressor was slowly pressurised and operational tests performed. As a testament to the teams engineering skills, all tests were passed without issue or any requirement for additional works. Working alongside relevant site staff, complying with site Health & Safety requirements and permits to work, all works were completed within expected timescales.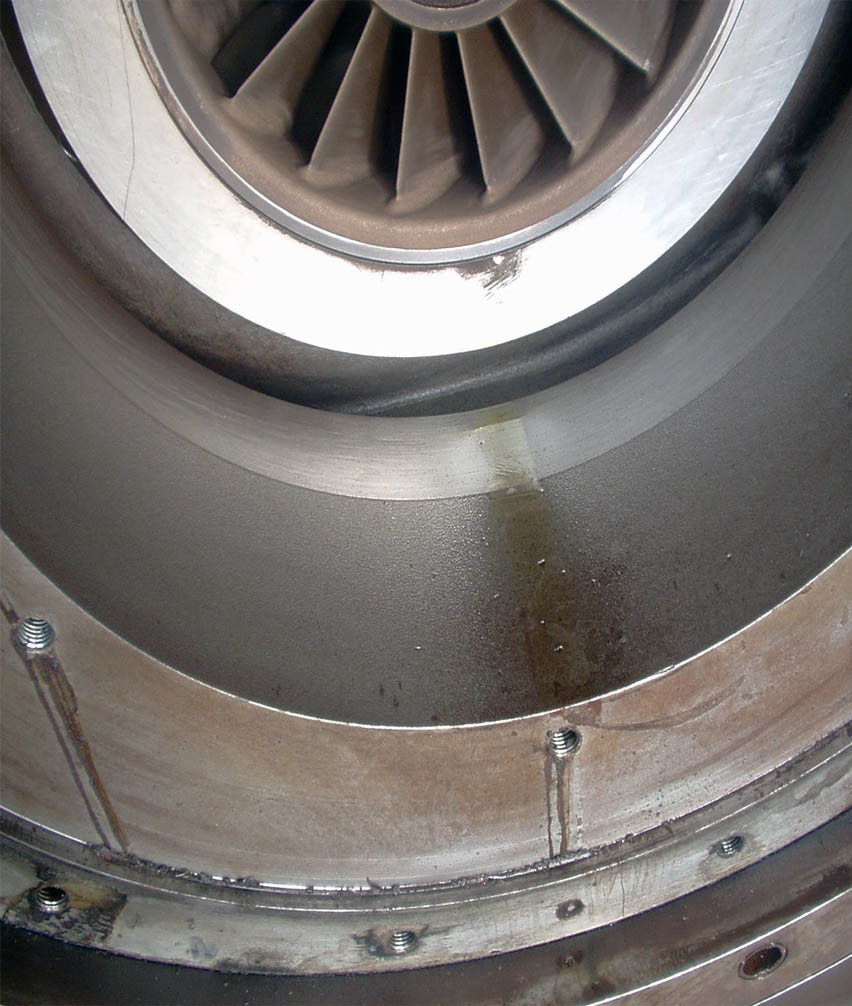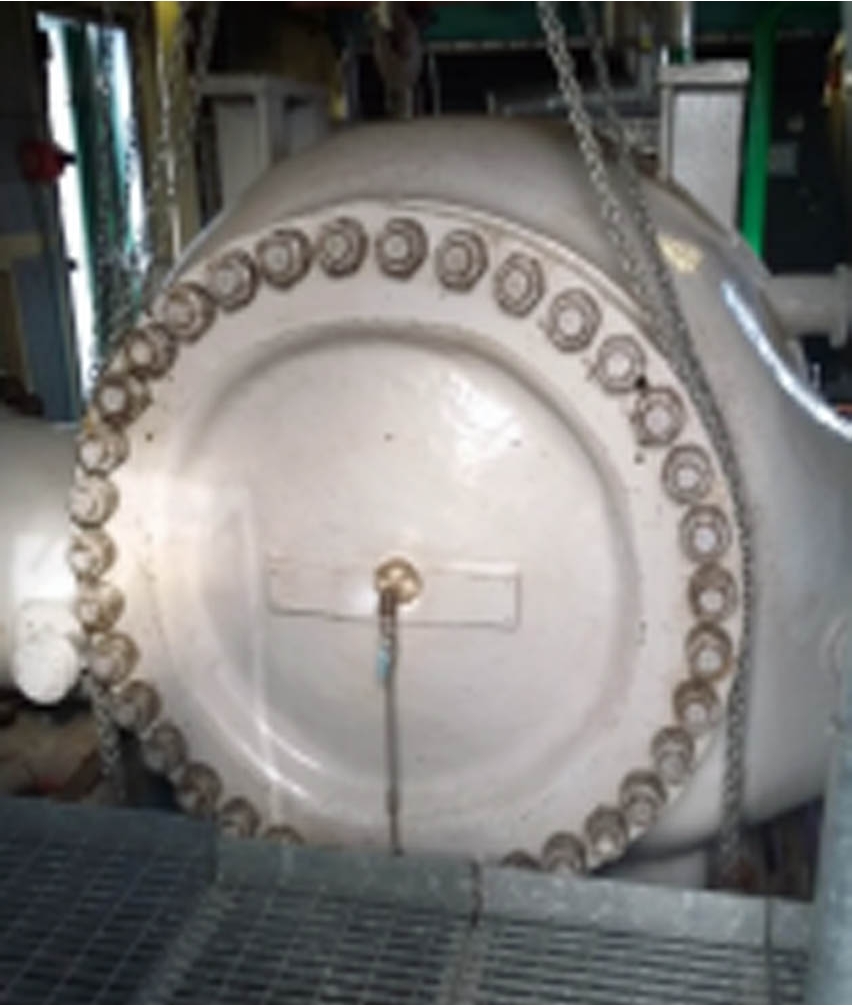 After the successful operation, we were gratified to receive the following comment from the customer.
"Thanks for your help in getting this project through successfully, in the short timescales that were given."
Another excellent job carried out by our dedicated and highly valued Engineers, well done guys!