Your relocation, smoothly delivered
We've relocated large scale assets from populated areas to the middle of nowhere, without fuss or delay.
How we can help with relocation
We have the expertise and can provide:
Planned dismantling of gas and steam turbines
Preparation for shipping
Transportation to new location
Full support during relocation
Coordinated re-installation at site
Testing and Re-commissioning
On-going maintenance packages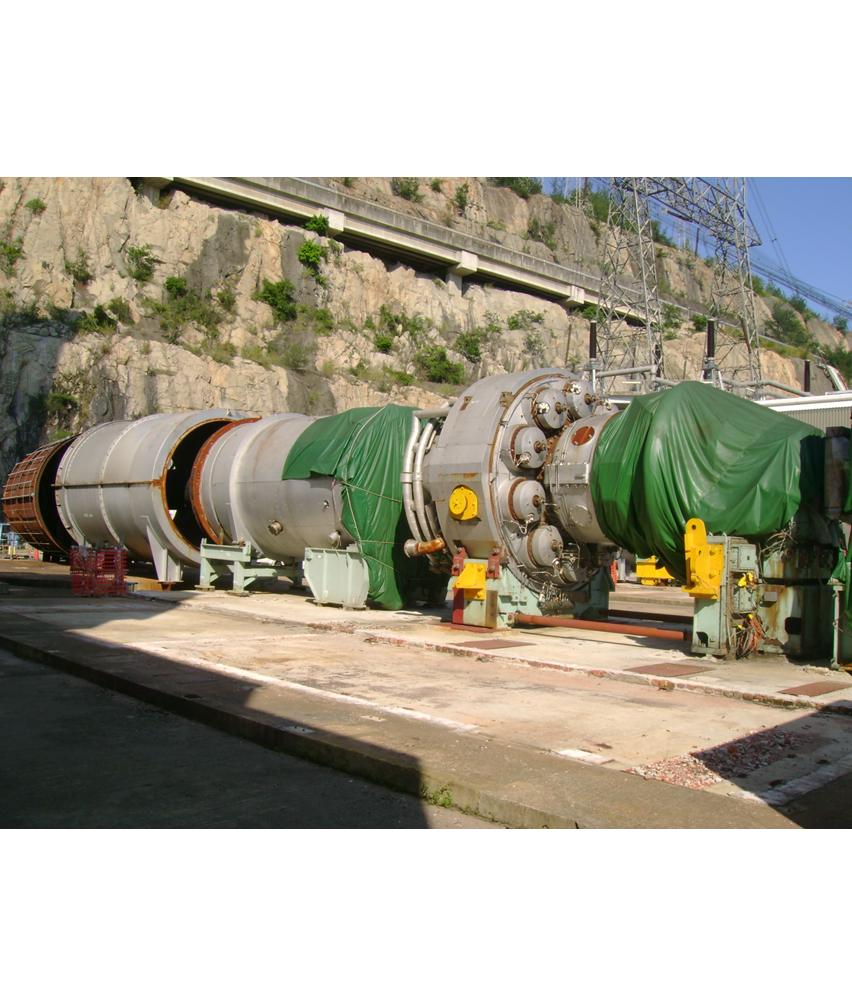 Decommissioning, carried out safely
Our team of experts can plan and schedule your decommissioning, to ensure all local compliances are met, giving safety our top priority.
How we can help with decommissioning
We have valuable knowledge and experience in:
Local compliance planning
Dismantling of gas and steam turbines
Preparation for shipping / movement
Recovery of recyclable components
Fleet asset comparison, for reassignment or repair
GEC OEM approved rejuvenation and repair
For further information, please download brochure at the bottom of the page.
The next step - Finding out more is easy, just click on the link and we'll give you a dedicated response. Click here.