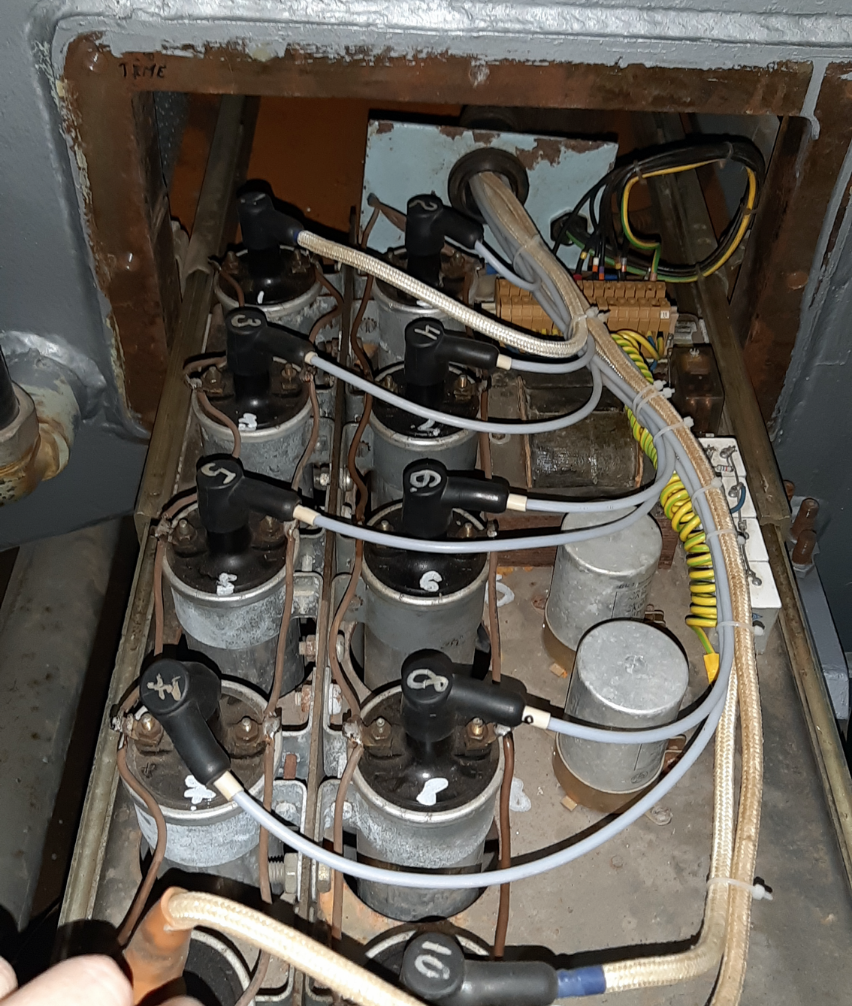 Load to the pump was slowly applied during recommissioning, at all times ensuring the pump wasn't overloaded, while checking the stroke and speed. The unit was left running with no operational issues being noted.
Photographs show the failed valves, new replacement valves and finished rebuild of the right hand side.
We were pleased to have very favourable feedback from the Offshore Maintenance Superintendent.
"Greenray are welcome back on board because of quality, commitment and competency."
Excellent work, once again!