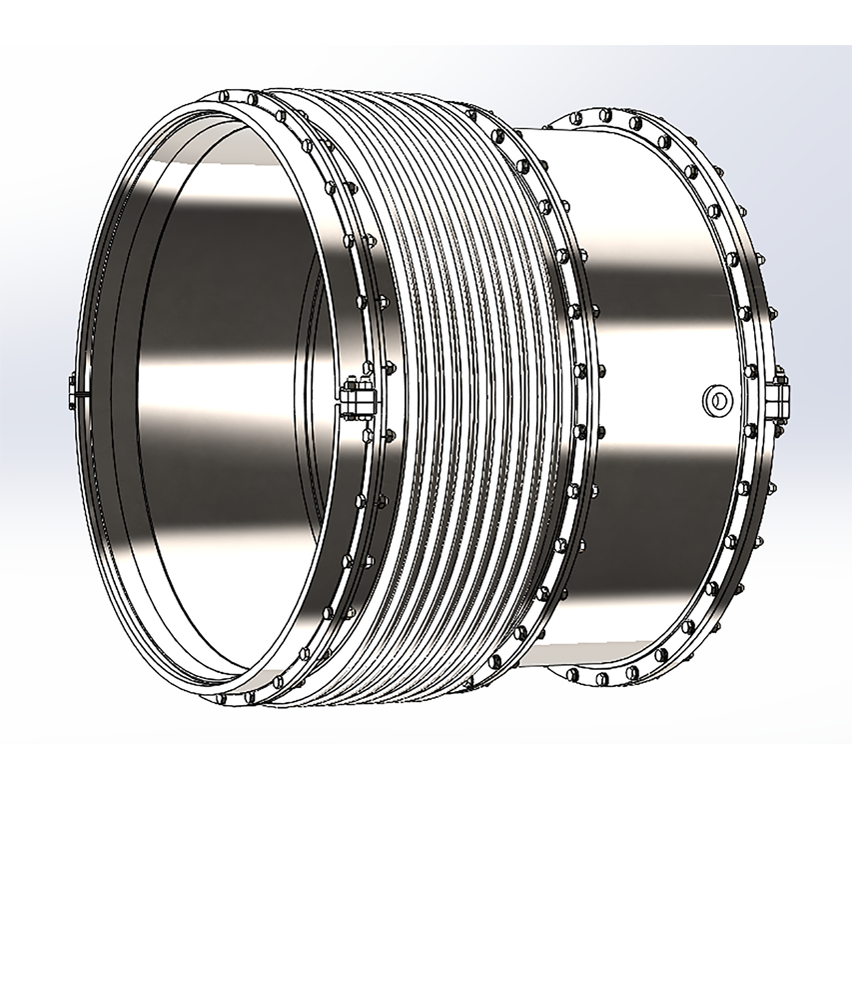 OEM Designed solutions
Greenray have designed and produced an enhanced replacement Exhaust Transition Duct (ETD) based on the original, whilst still maintaining the same form, fit and function. The improvements have been achieved by the use of aerospace technology for materials and our extensive experience as the OEM service provider. The ETD has been specifically designed for the Rolls-Royce Avon to GEC EAS 133, 134, 135 and EA2 engines.
High quality materials
Rather than piston rings, which were completely free floating and vulnerable to leakage, the new Duct design uses gas-tight flanges, which are rigidly clamped or bolted to the corresponding engine flanges. Flexibility is achieved by the incorporation of an integral gas tight, high temperature expansion Joint.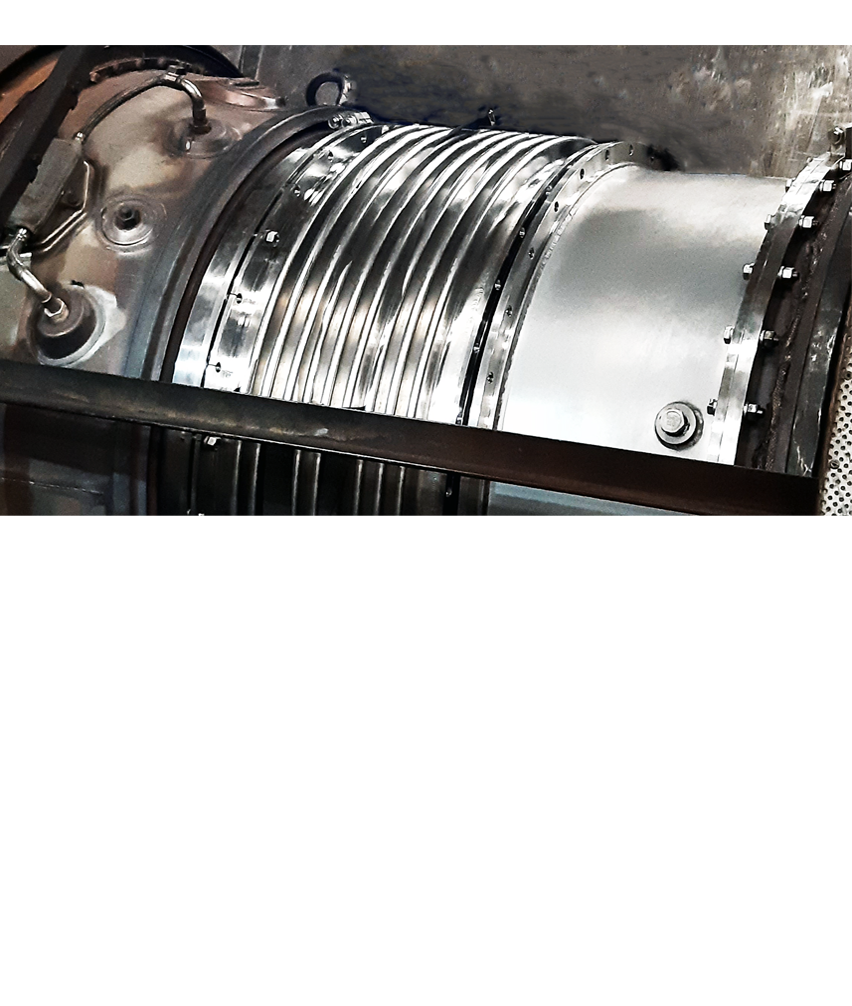 Product features
Our design incorporates several features not available on either the original or other manufacturers design.
This includes:
Gas tight flanges that are rigidly secured
An integral gas tight expansion joint
An integral inspection port for visual inspections
Borescope access, for more in-depth inspection
For further information, download the ETD brochure at the bottom of this page.
To find out more is easy, just click the link for a dedicated response. Click here