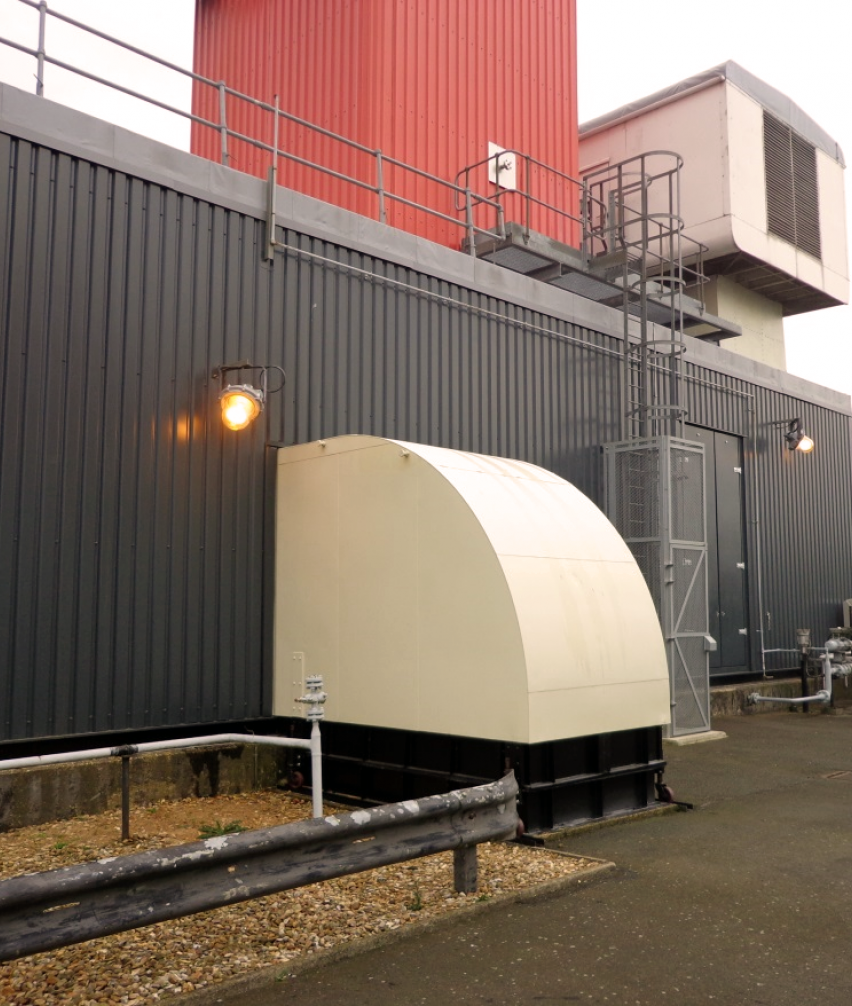 Due to the nature of the operations, the project requires strict timescales, where the units can be off-line. Necessitating that Greenray work with the customer, to develop a programme to maximise availability. This has been achieved by way of utilising compatible equipment, from across the customer's installed fleet, which as the OEM we were able to confirm suitability.
This approach will enable Greenray to minimise the risks associated with the critical maintenance windows, ensuring that major components are available prior to any site outage commencement.
The agreed programme of works is to be carried out over an 18-month period, with this being inclusive of site removal, inspection, associated spares engineering/procurement, workshop overhaul, site strip/build and re-commissioning requirements.