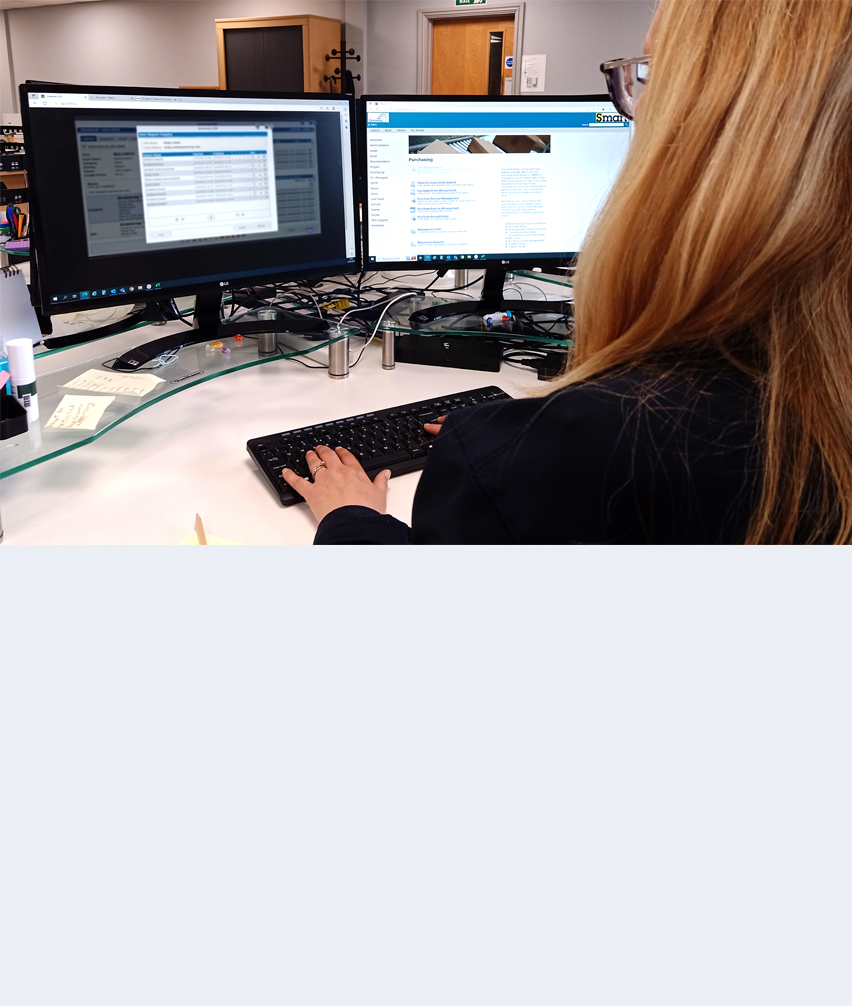 You might be forgiven for thinking that we are no different from any other engineering specialists, but we do have an edge, our people. All are hardworking and dedicated, but also come with a wealth of industrial knowledge, often from different working backgrounds, this gives us unique problem solving capabilities, to deliver. And if we can't find the components, we can even reverse engineer and design the part, often to better than original specifications, thanks to our skilled engineers and designers.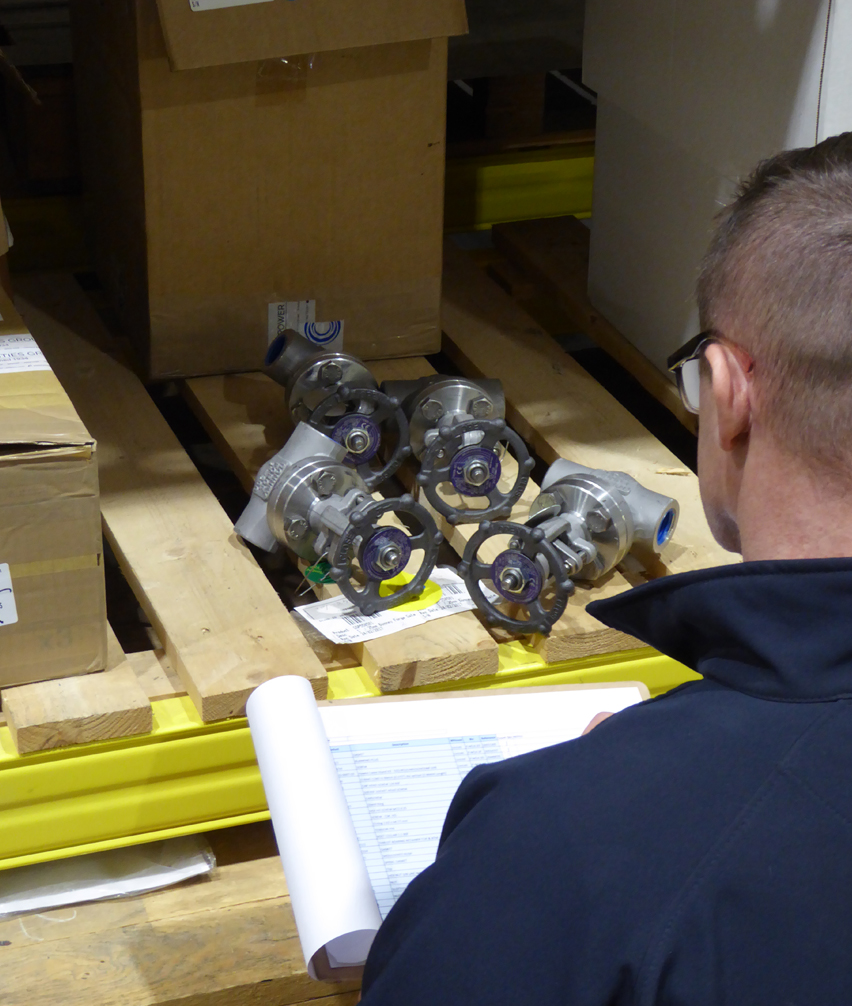 As the world moves forward with new and often unsustainable technologies, Greenray are working tirelessly to support and keep heritage industrial equipment working, what ever its age and no matter where its located. This is a testament to the quality of legacy equipment we support, very often from a traditional British manufactures such as Ruston's, one of the world's first producers of industrial gas turbines and their products are still going strong across the world, more than 70 years after manufacture, here in Lincoln.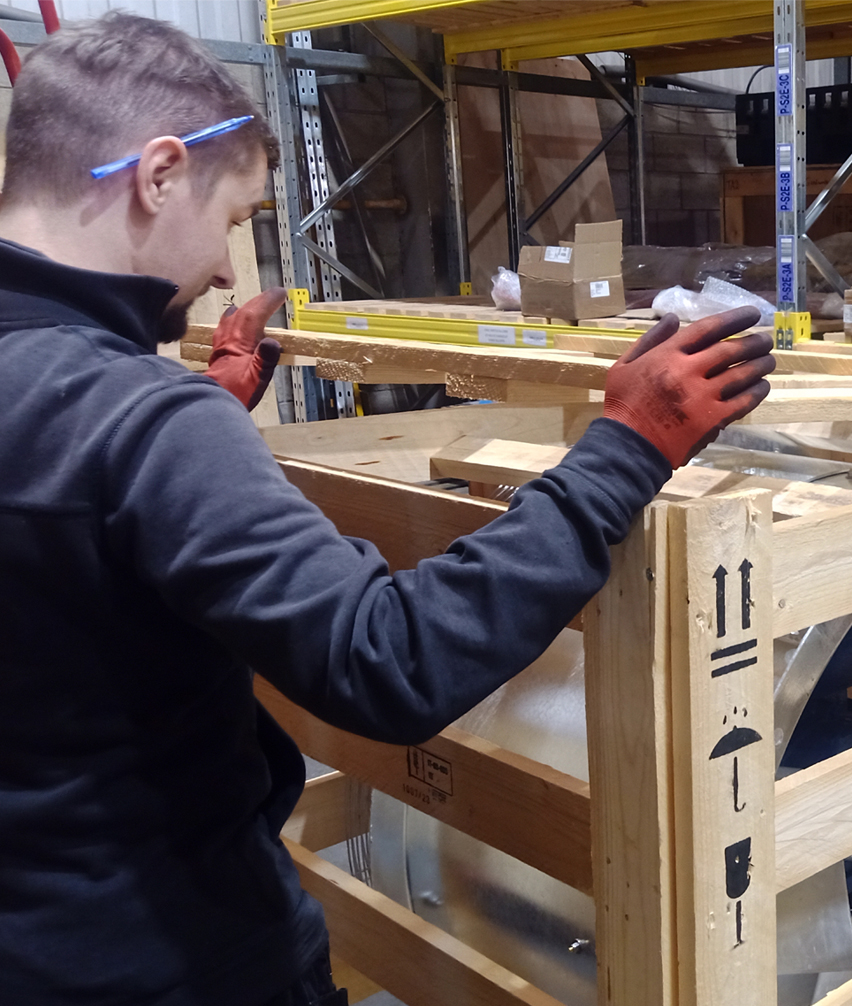 Next time you have an engineering headache or a production stopper for your Gas or Steam turbine operation, give Greenray a call and let our logistics and spares specialists help find your solutions.
Why not follow us on LinkedIn, to keep up with us on social media. Click here.
The next step - Finding out more is easy, just click on the link and we'll give you a dedicated response. Click here.