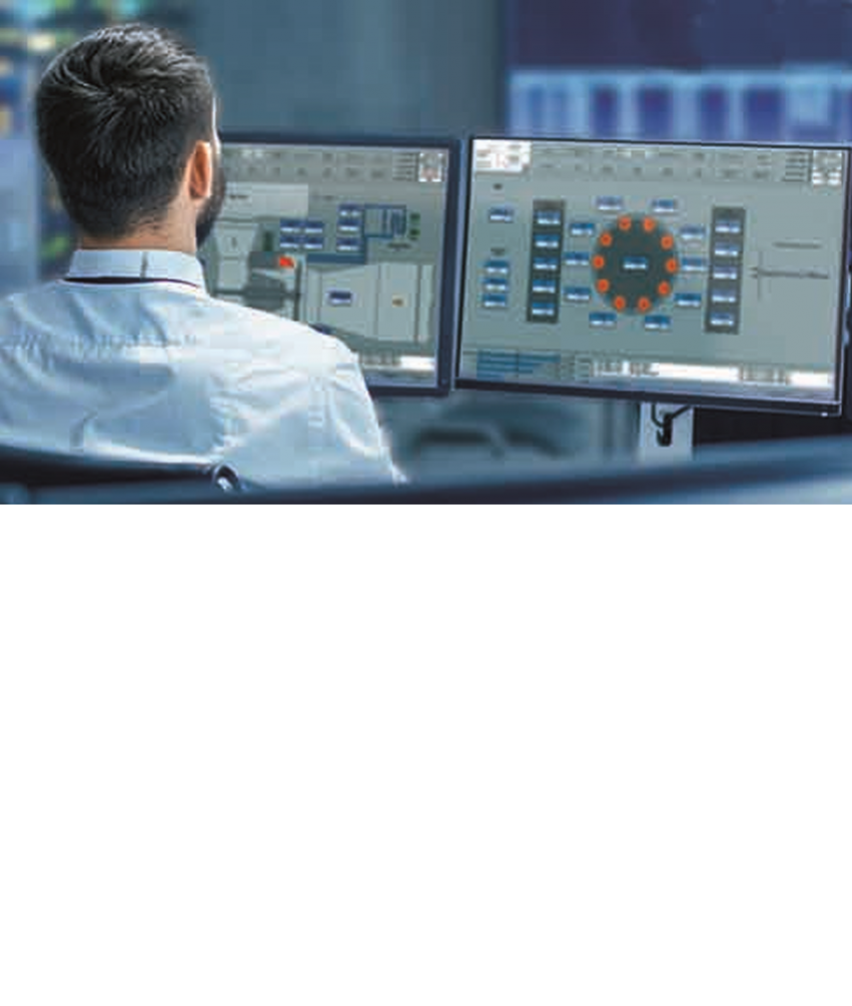 Why choose a Greenray control system?
Improved operational reliability and security
Improved operator control and interface with enhanced data handling
Remote control and monitoring facility
Secure Integration with DCS and SCADA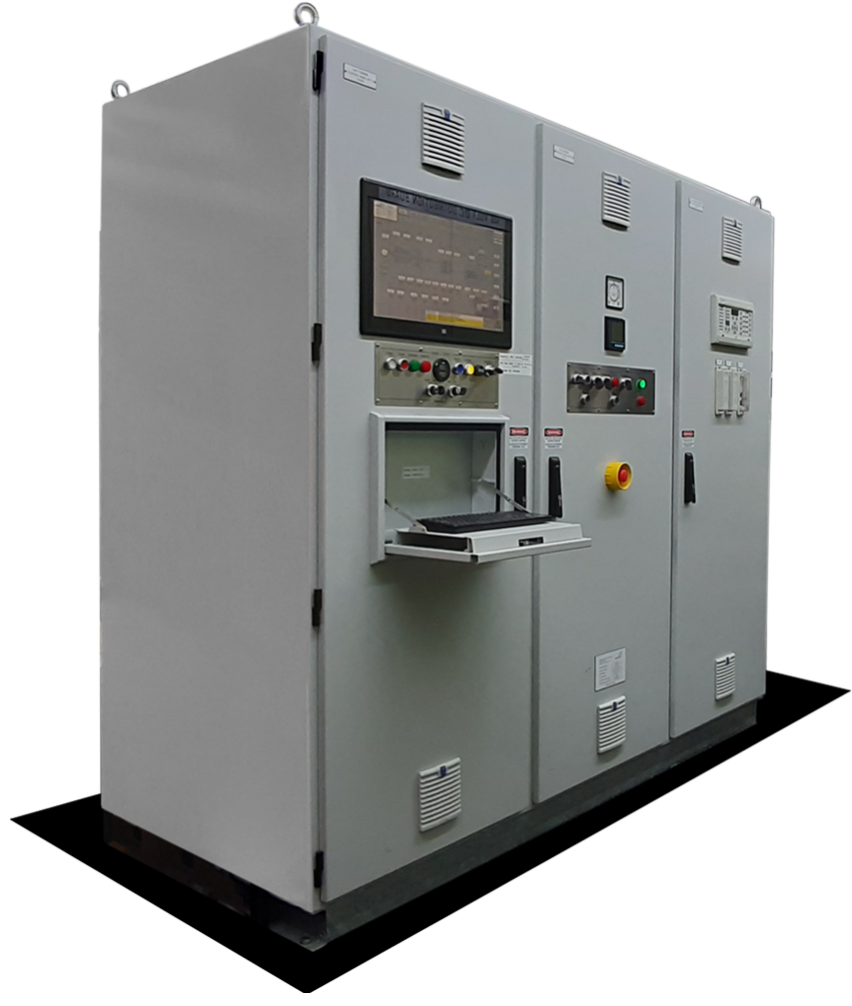 Our expertise is not limited to complete turbine controls, we can supply reliable modular upgrades as standalone products, including HMI, governor units, overspeed protection modules or vibration systems.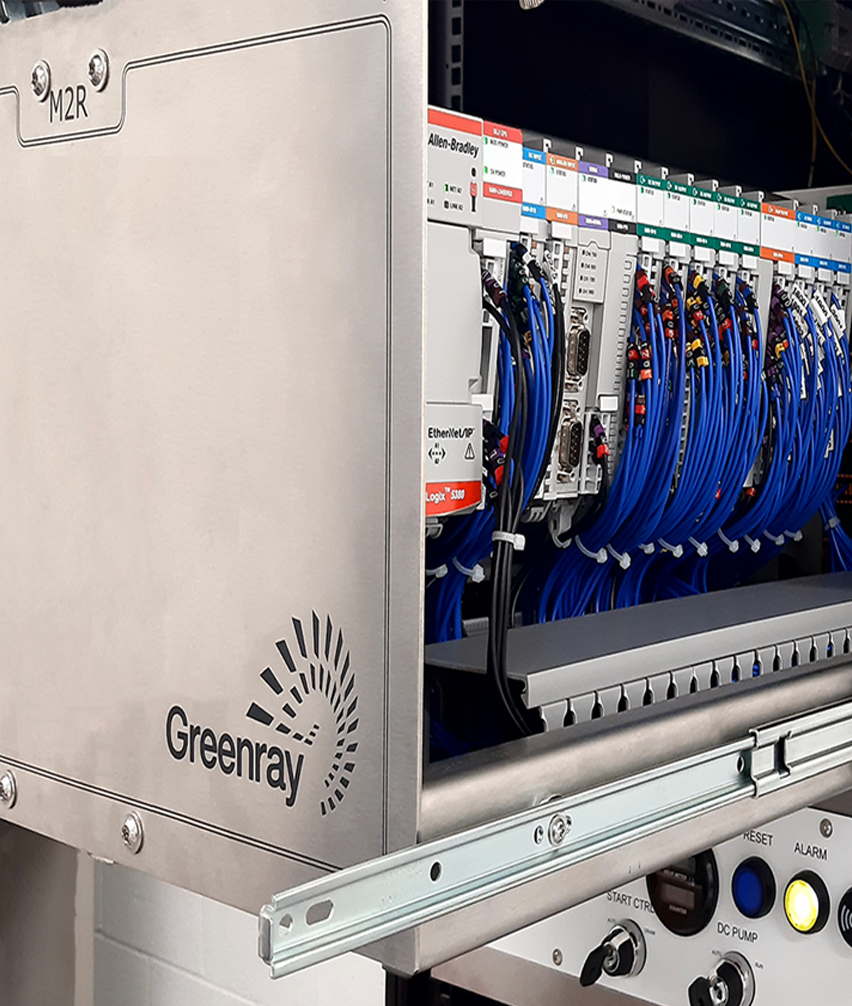 We can also supply package system replacements, such as fully instrumented fuel systems, driven unit control systems, fire & gas protection systems and much more,
Additionally, we have our obsolescence solution for the ageing Rustronic® MkII rack replacement system which we call the M2R. The rack offers the latest in control capability to deliver reliable performance.
For more information on our control systems and associated hardware. Click here
For further information on how Greenray can help give you years of reliable service to your gas turbine, please follow the link, and we will give you a dedicated response. Click here