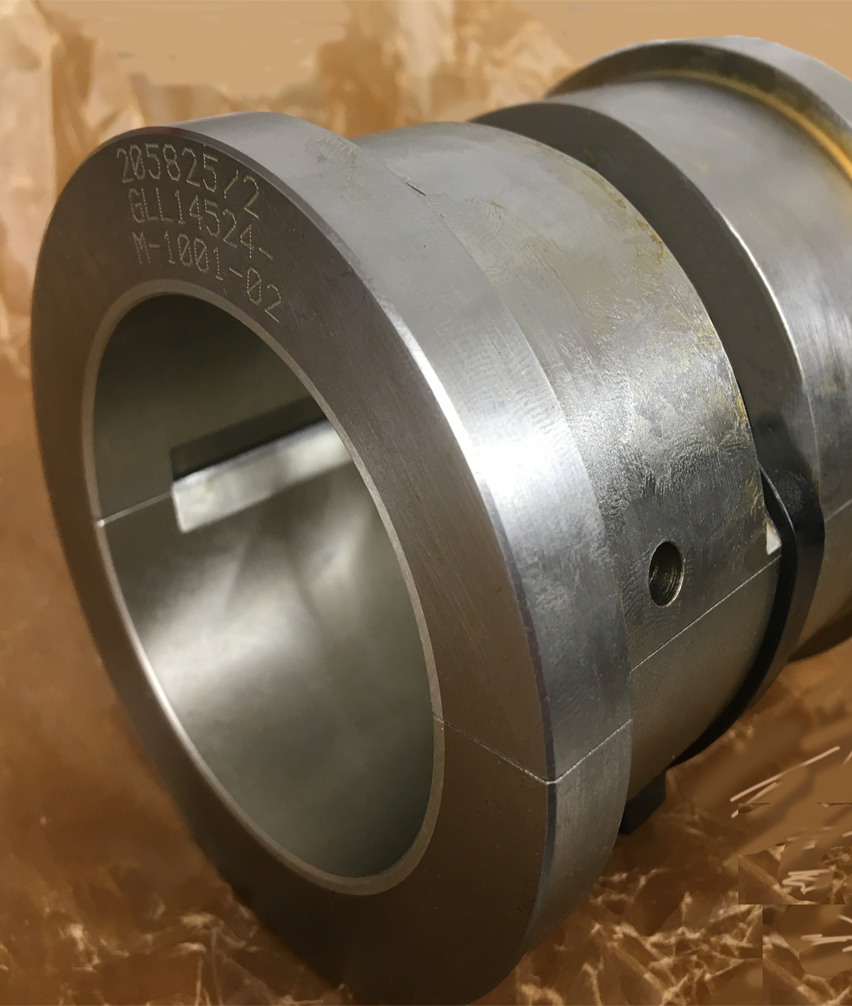 Working from images and locally produced drawings supplied, Greenray were able to fully re-engineer the vital bearings. Applying our extensive material selection knowledge, we were able to design new drawings and produce the bearings to the originally manufactured specifications.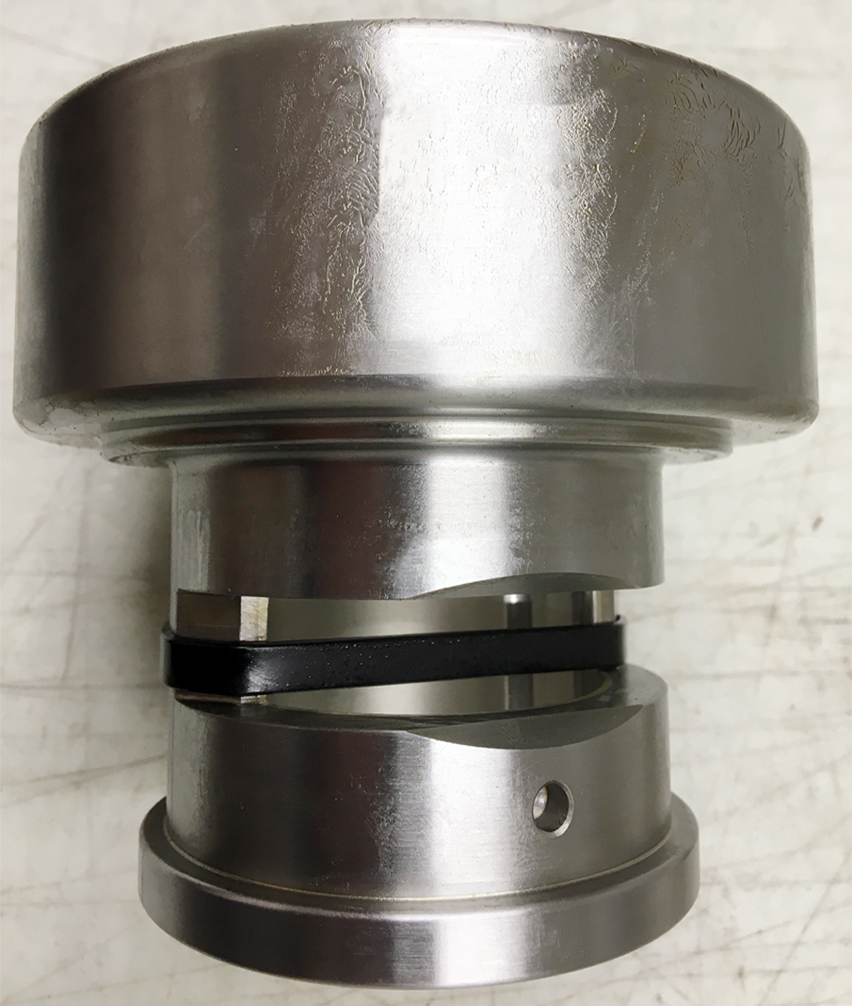 The new bearings were manufactured, quality inspected and dispatched promptly, avoiding a loss of production. Thanks to our specialist services, the customer now has a trusted, secure source of spares, giving them confidence at site and into the future.
For further information on how we can help solve your equipment needs, just follow the link below and we will give you a dedicated response.