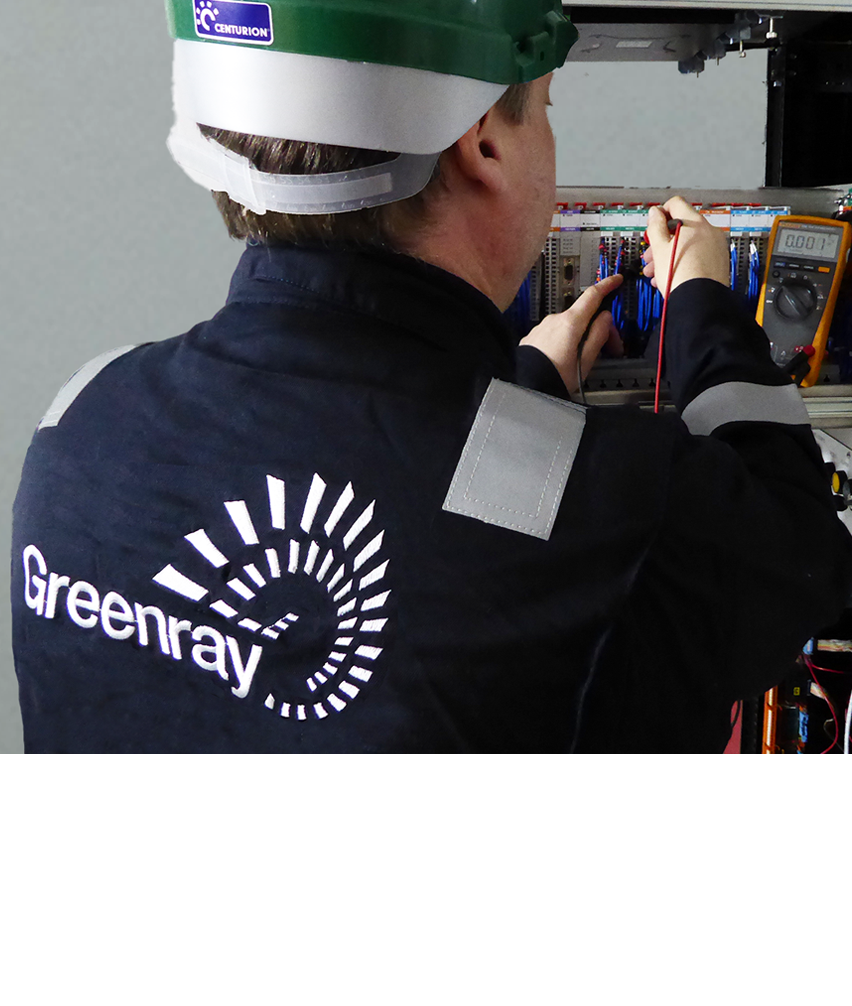 Analysing the whole package
Faults affecting reliability and stable operation often result from deficiencies that originate outside of the core engine. These can often be avoided and can be identified by the use of package health checks. Think of it as a physical for your turbine installation.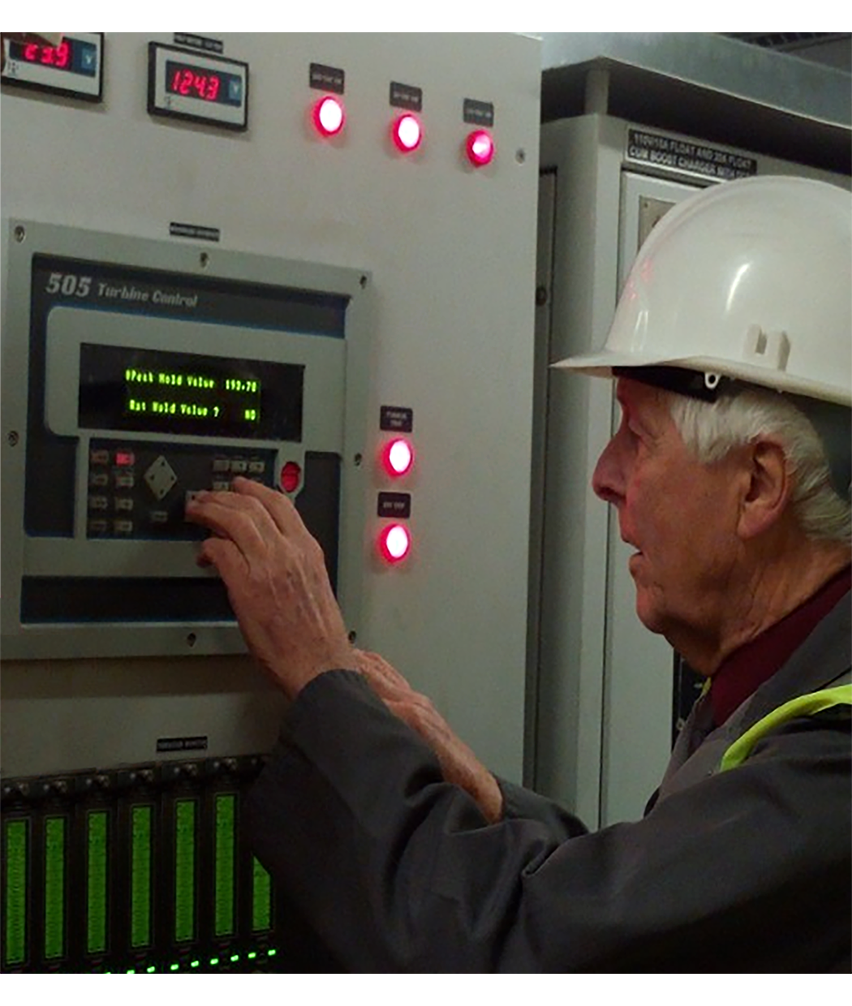 Our turbine package health checks cover many elements often overlooked during servicing, including:
Identify re-occurring issues
Check running logs for increased trends
Package auxiliary overview
Inspect enclosure integrity
Check for premature seal failure to fuel & oil ways
Check and inspect F & G system
Check package security of attachment
Control and HMI system functionality
Check exhaust system lagging integrity
For more information, download our brochure at the bottom of the page.
or
To contact us, just click the link below, and we will give you a dedicated response. Click here.