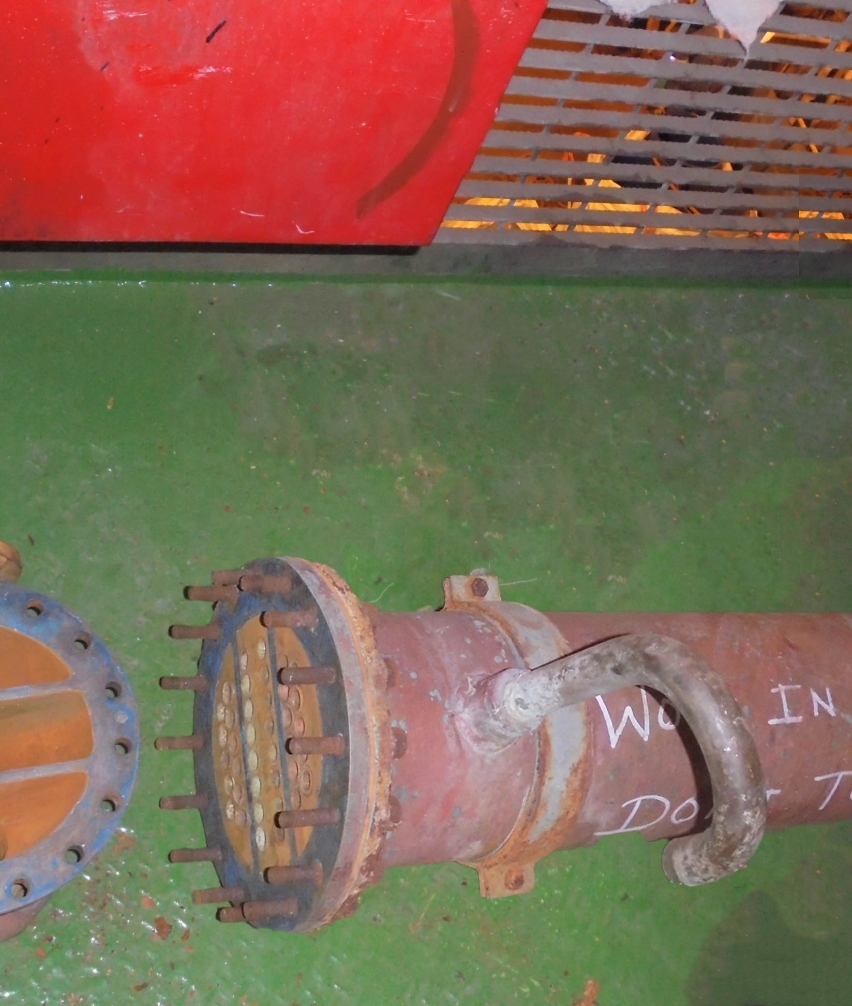 With very limited availability of information and no opportunity to return the failed component to our facilities in the UK, the team worked with the customer using details from their equipment manuals and additional information that was able to be provided by the operator.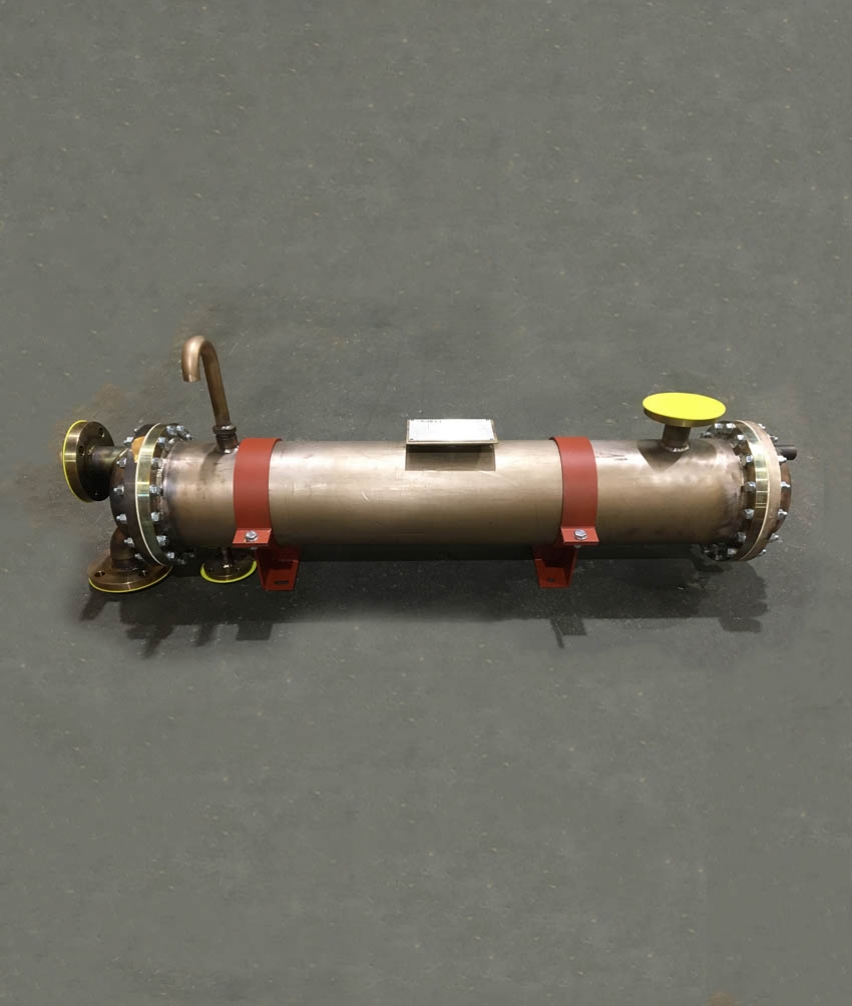 Greenray met the challenge and a re-engineered solution, including independently verified design was provided, preventing the need for time consuming and costly adaptions to the local installation.
The ejector steam condenser, is a testiment to the skilled engineers involved in project.
For further information on how we can help solve your difficult to source component needs, click the link