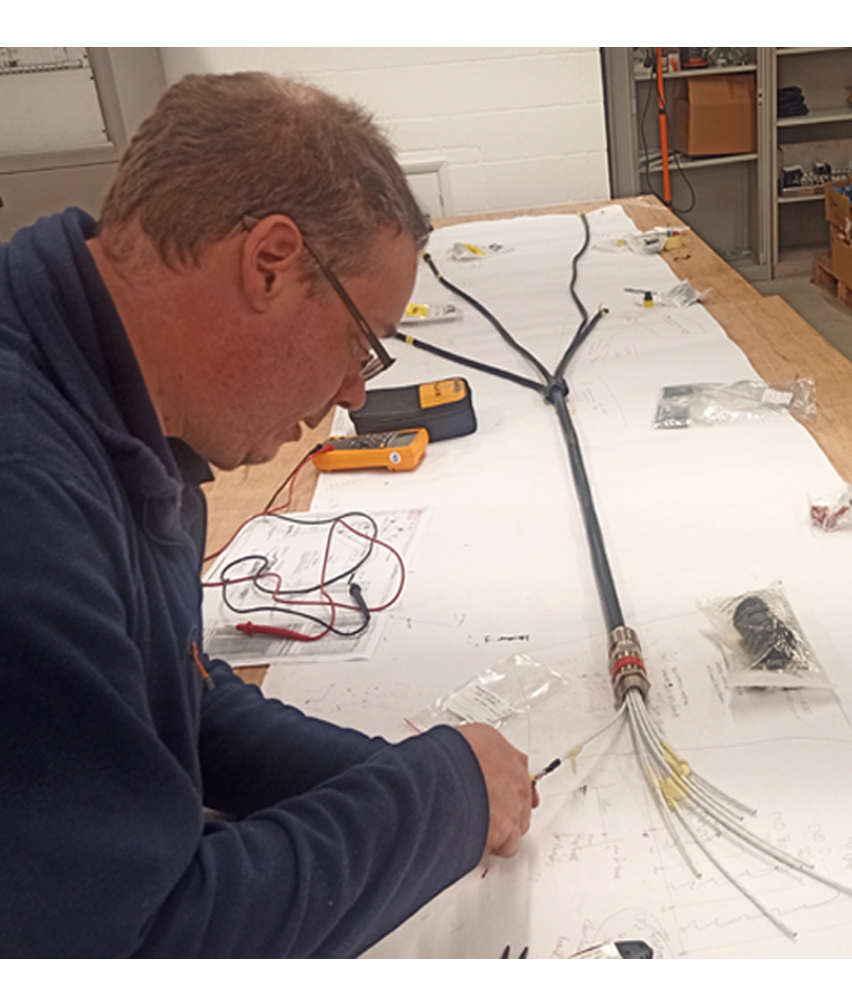 Our latest harness manufacture was a turbine instrumentation harness, for valued North Sea operator with a Rolls-Royce EASI engine. As the OEM for the GEC fleet, our Engineers soon got to work and located the original drawings from our vast archive and were able to identify and gather all the cabling and components, meeting the latest environmental specification.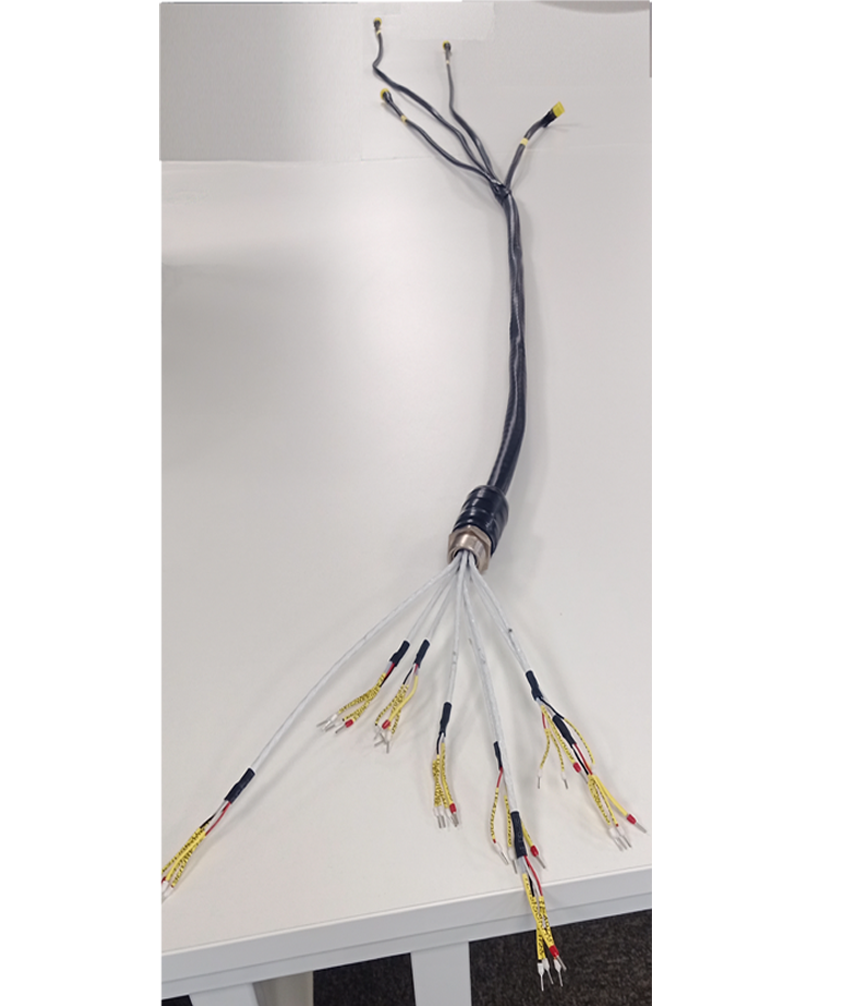 The harness was manufactured using Mil-spec connectors and crimps. The heat shrink used is resistant to oils, grease and fuels, to ensure future longevity of the harness. After thorough testing, the new harness was dispatched to the customer to be fitted for service. Thanks go to our Principal Engineer, Phil Hill for another quality job.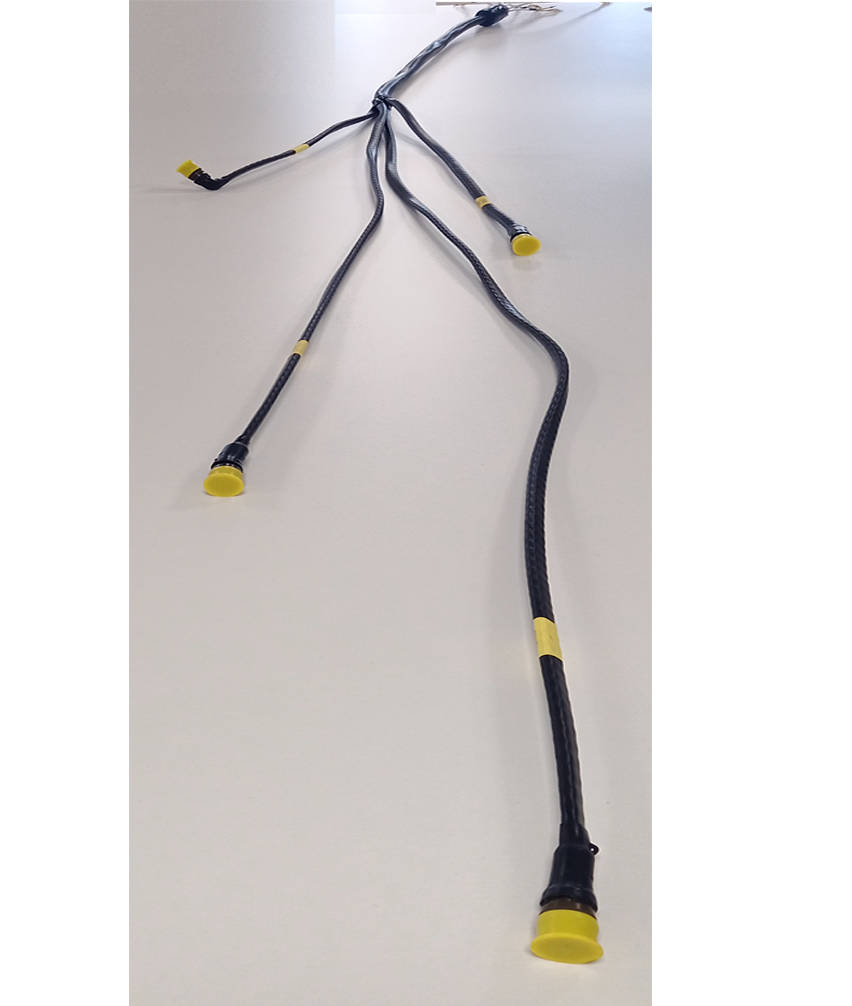 If your wiring harnesses are getting ropey, don't hesitate to contact us for a complete solution. We'll soon have you operational again.
Why not visit our Servicing & Repair webpage to see what esle we can do for you. Click here.
The next step - Finding out more is easy, just click on the link and we'll give you a dedicated response. Click here.