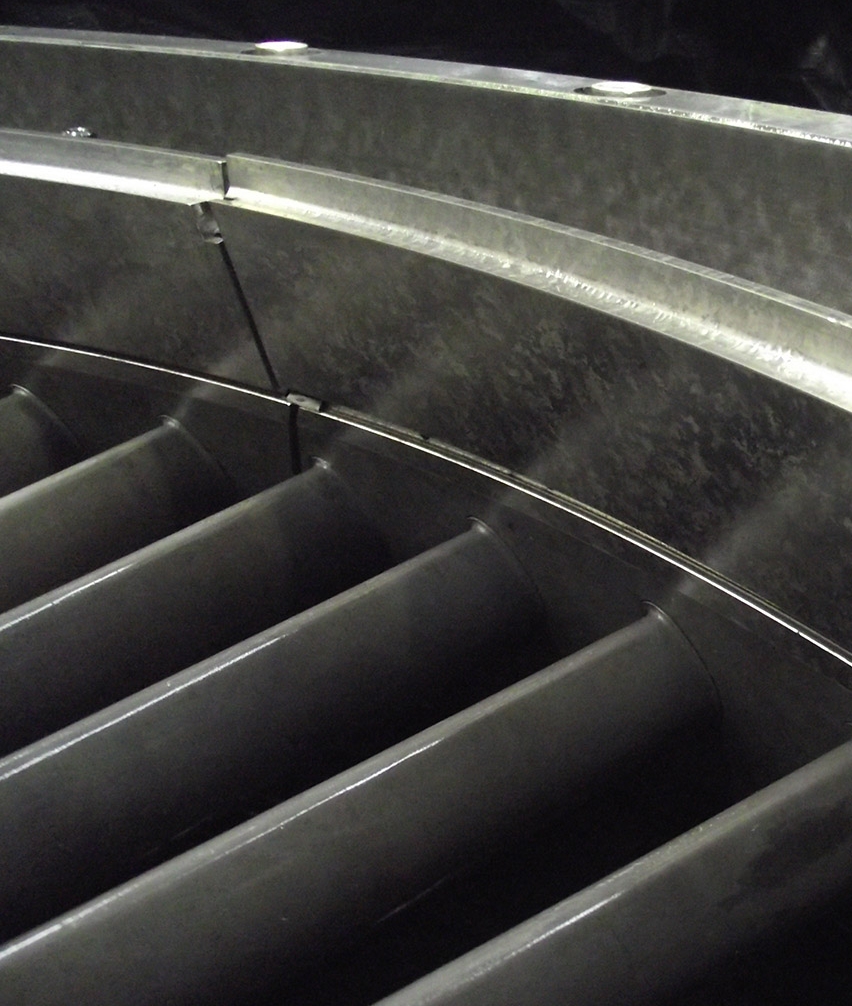 Our team have experience of working with:
Aero-derivative and light industrial gas turbines
Pumps
Compressors
Generators
Ancillary Systems
Our service offering on driven equipment extends to complete strip and inspection of gearboxes and AC generator rotor removal.
Many of our engineers have previously worked for major Original Equipment Manufacturers and bring valuable experience and knowledge to the business. We perform major overhauls on power turbines both on-site and in approved workshops.
For more information, download our on-site repair and overhaul brochure, at the bottom of this page.
To find out more on how we can help with your Gas Turbine needs. Click here.