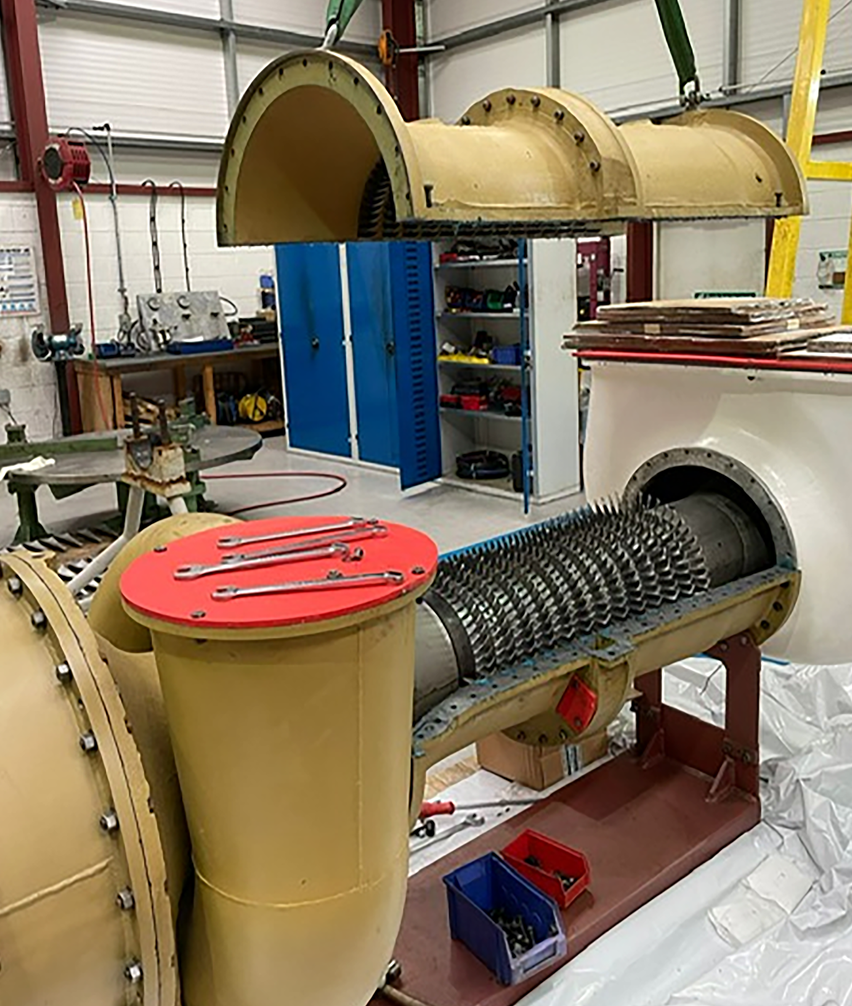 The confidence to give you peace of mind
Relax, you are in safe hands with Greenray. Our dedicated experts have over 200 years of combined product experience and in some cases this association goes back to design and development of key mechanical and electrical systems. This experience, twinned with our access to the full archive of original drawings and manuals allows us to deliver where others struggle.
How else can we help?
When you work with Greenray, you're getting the full back up of an Appointed OEM, plus our team of experts can also provide auxiliaries systems and modular upgrades including:
Controls and HMI support
Controls upgrades and replacements
Rustronic Mk II system rack replacements
Lube oil systems
Fuel systems & governors
Fire & Gas systems
Electronic overspeed protection
Temperature monitoring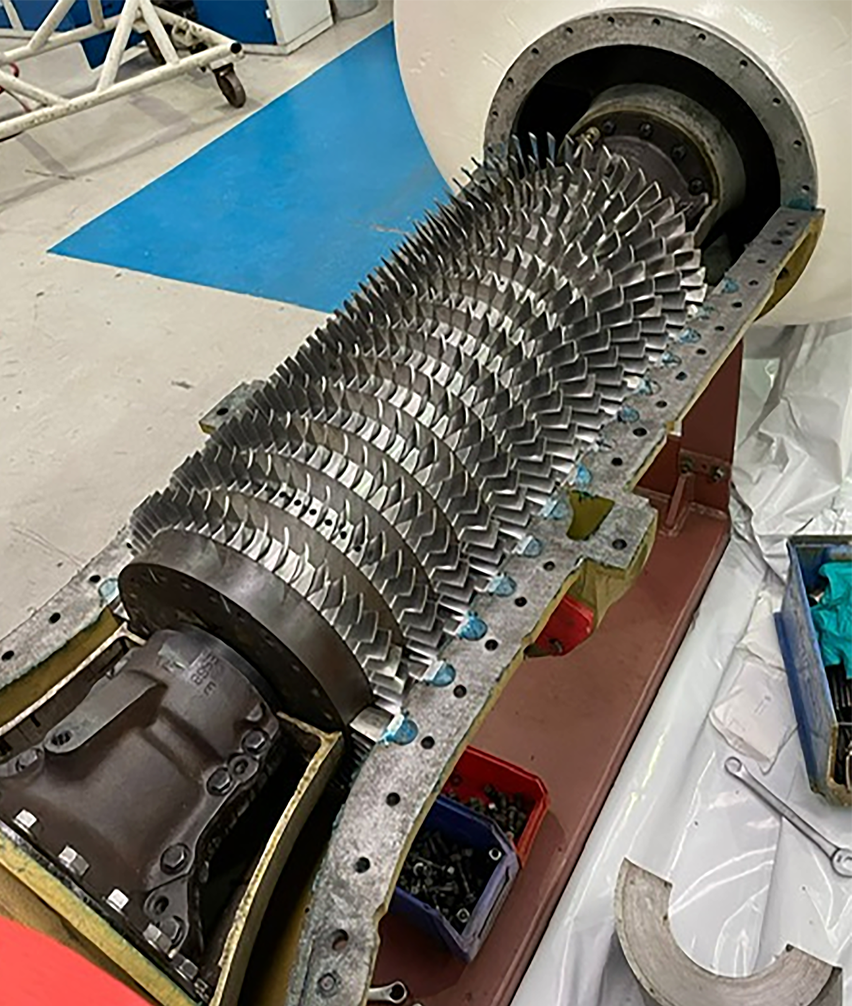 For more information, download our Ruston TA Gas Turbine Support brochure, at the bottom of this page.
The next step
Finding out more is easy, just click on the link and we'll give you a dedicated response.
Click here