We were recently requested to assit with an ejector steam condenser failure on an FPSO vessel, in Equatorial Guinea. Unfortunately, this component had become obsolete and was no longer available through usual supply chains, so Greenray were asked to help with a viable plan, to minimise costly downtime on the vessel.
Greenray met the challenge and a re-engineered solution, including independently verified design was provided. The project was completed, meeting all necessary compliances and preventing the need for time consuming and costly adaptions to the local installation.
For further information on how we can help solve your difficult to source component needs, click the link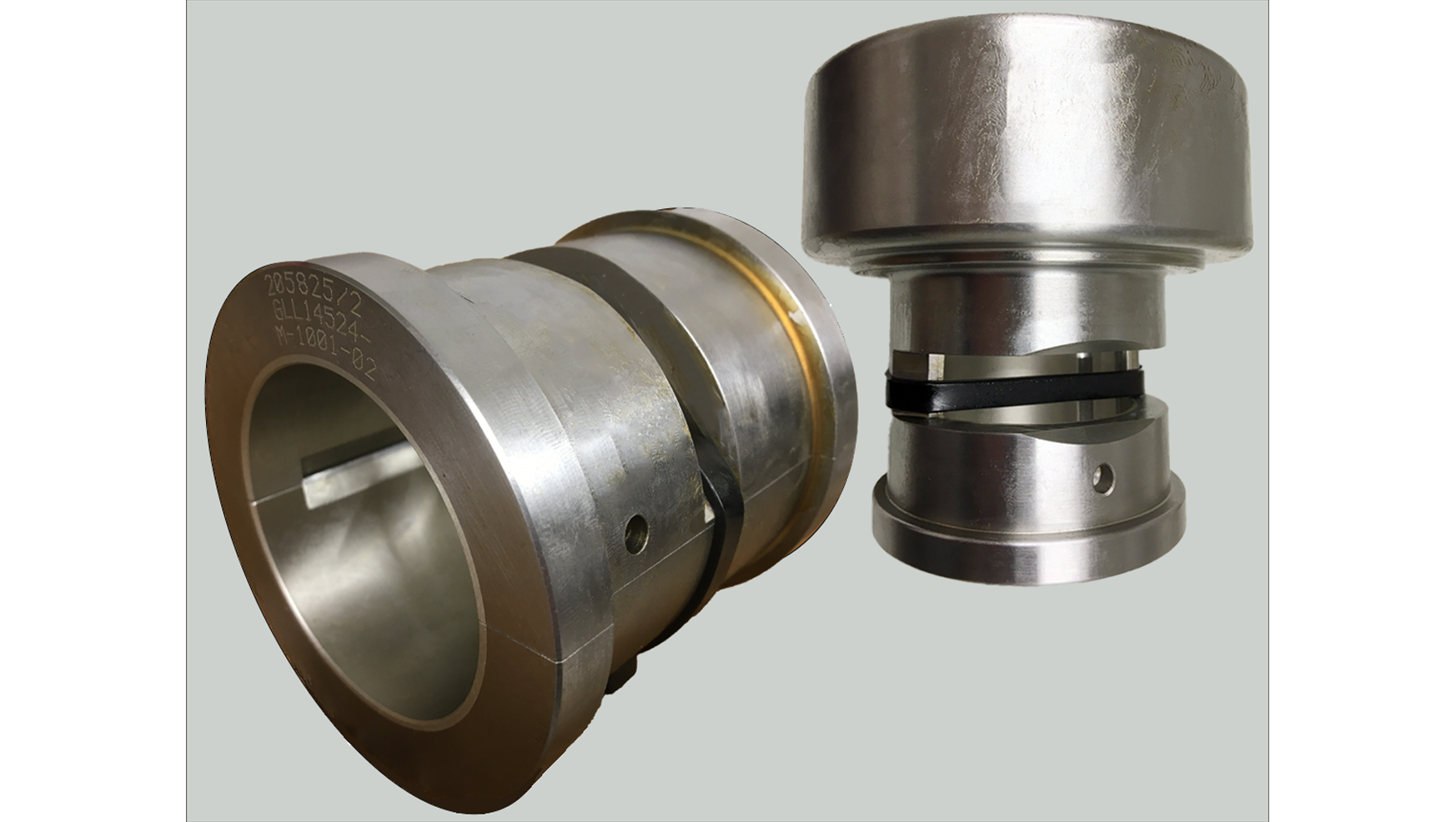 "We have also received steam turbine no. 1 & 2 bearings and we are so much appreciated, your excellent work."