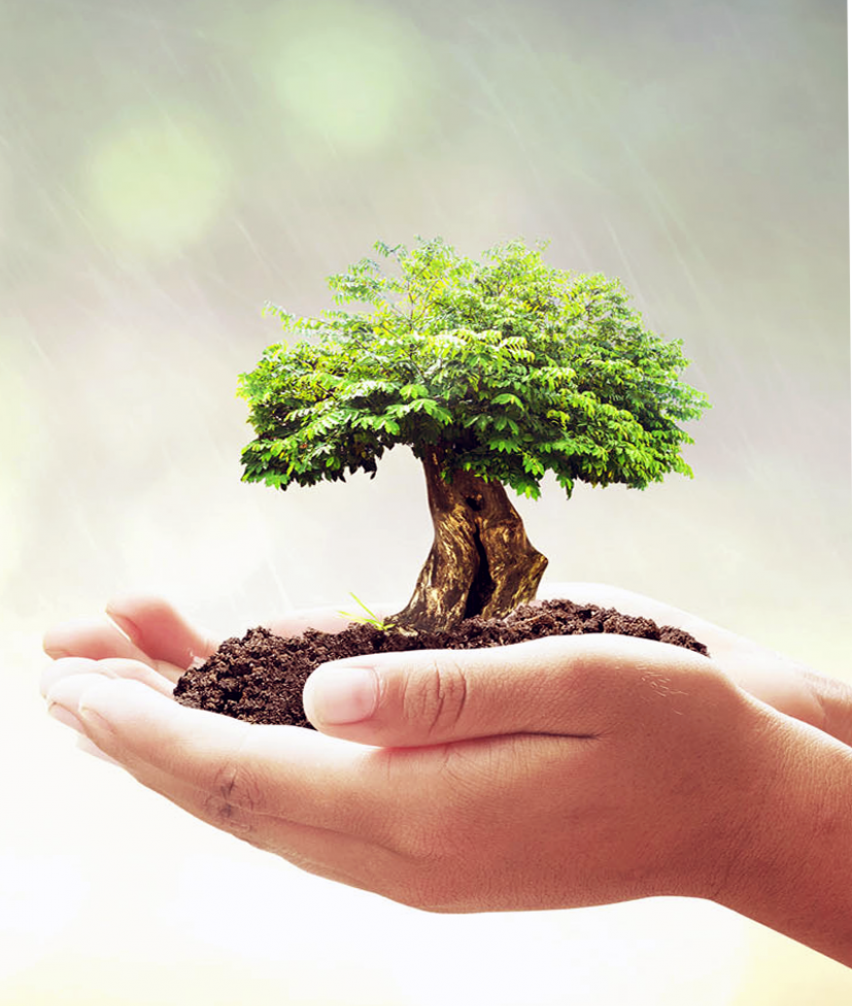 Greenray can help you
GTSL have been working to produce a programme of services, that can help you, to meet your environmental responsibilities as a business.
Our programme is split into 3 levels, to meet your needs.
Level 1. Review Installation and Operational Requirements
Level 2. Data Analysis, Production Emissions and
Performance Curves
Level 3. Site Implement and Verification of Derogation
Finding out more is easy, download our Emissions Measurement and Control brochure below.