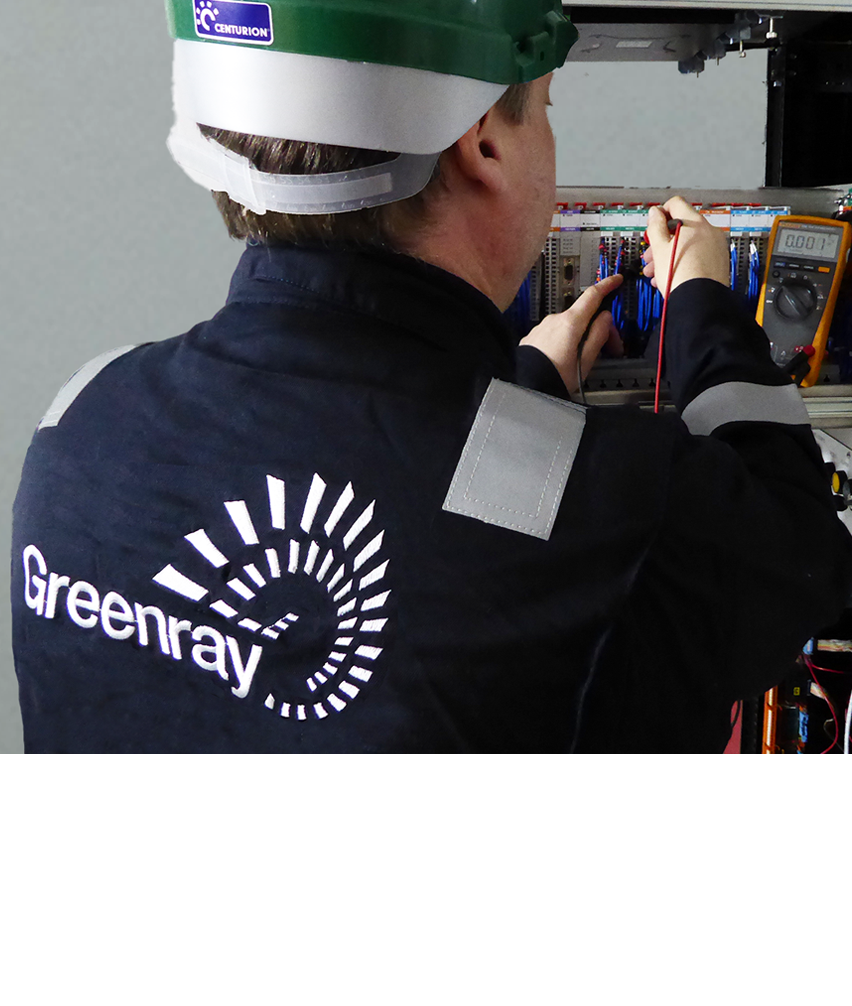 Maintaining the whole turbine package health results in increased reliability and highest efficiency for your turbine. Our asset management and site surveys are great examples of cost effective ways we offer to improve your turbine efficiency.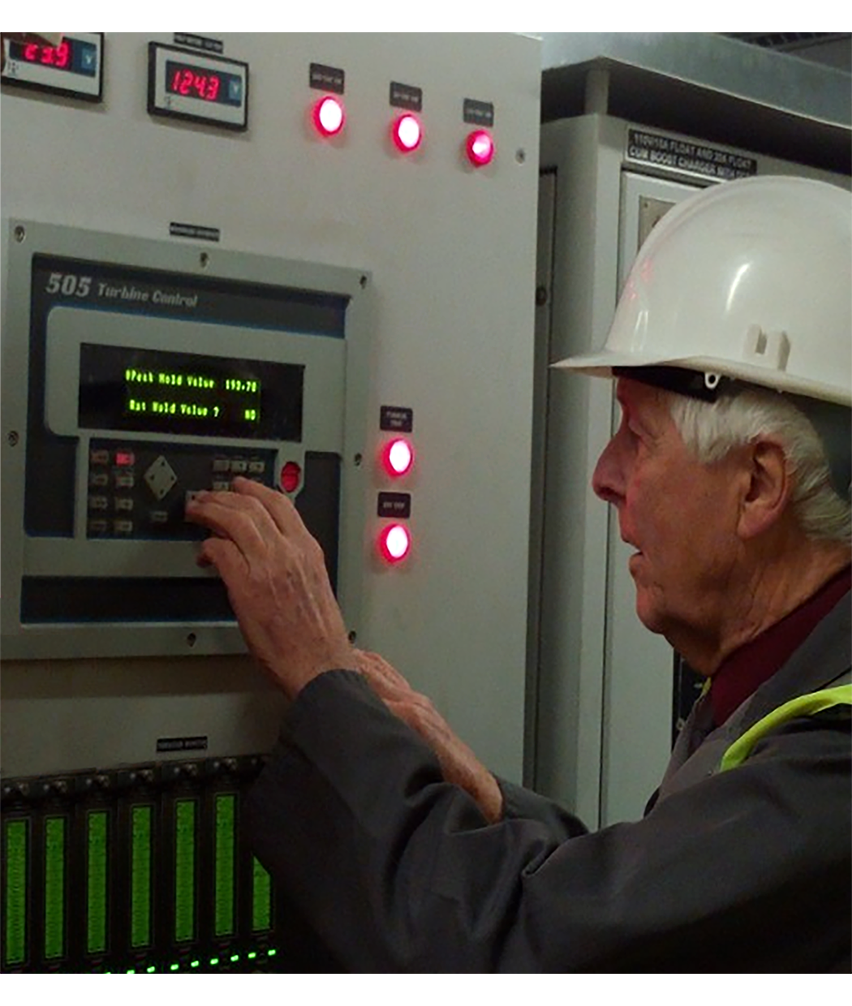 These assessments can aid our customers to capture site data to identify areas of concern with respect to:
Obsolescence
Spares availability and management
Hardware disaster recovery
Software backup and version control
Control system architecture and configuration for cybersecurity
Operational data analysis for emissions control
Performance data monitoring
Documentation deficiencies and updates.
Finding out more is easy, just click on the link and we will give you a dedicated response. Click here.
We can help you find the weakest elements in the operation and support of your rotating equipment.